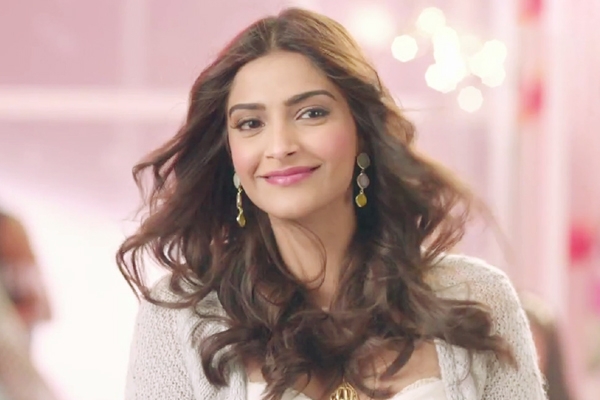 (Image source from: Sonam Kapoor to yield Megaphone})
Talented actress Sonam Kapoor was once an assistant director and she aspired of becoming a director. But she has taken a turn towards acting and made her debut with Saawariya in the direction of Sanjay Leela Bhansali. The movie bombed at the box-office.
Sonam took her time to prove her acting skills and critics reveal that she has improved a lot over these years as an actress. It was also told that she is slowly making huge impact with her films. She is getting ready with Neerja which is gearing up for release soon.
Revealing about her plans about direction, Sonam revealed "I have never kept my direction plans aside. Got busy with many interesting projects, my dream of turning director is getting delayed. I am currently working on the script and it will be about a strong woman who made it big in life. I have many incredible stories on women empowerment and will take a call at the right time".
Sonam's next outing titled Neerja has been directed by Ram Madhavani and she is playing the role of Neerja Bhanot, a Pan Am Chief who saved 300 lives from a flight that has been hijacked by terrorists in 1986. The movie has been slated for release on February 19th.