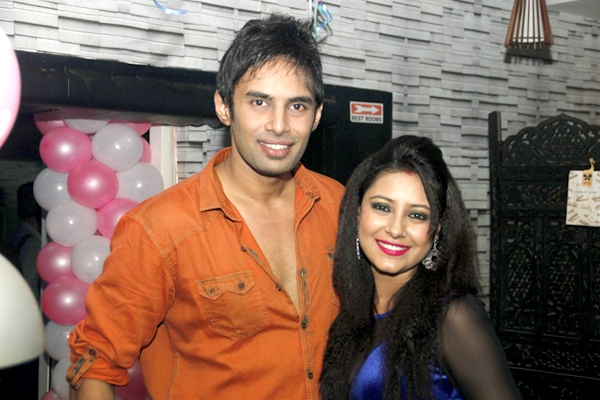 Rahul Raj Singh, Pratyusha Banerjee's boyfriend, was arrested by the Mumbai police for abetment to her suicide. On the basis of the complaint given by Pratyusha's mother, an FIR was filed against Rahul on the charges of abetment to suicide, assault and intimidation. FIR was registered under sections 306, 323 and 506 of the IPC.
Meanwhile, Rahul Raj Singh was admitted to Shree Sai Hospital on Sunday in suburban Kandivali for complain of low blood pressure and chest pain. According to his lawyer Neeraj Gupta, Rahul was shifted from ICU to general ward.
Neeraj said, "Though Rahul has been shifted to general ward, his condition is still not proper as he is in trauma." After discharge, police would question Rahul.
On 1 April 2016, the 24 year old Balika Vadhu actress was found dead at her home in Mumbai. The suicide is suspected to be a case due to relationship stress with boyfriend Rahul Raj Singh.
Also read: Pratyusha Banerjee suicide, Short story but a painful one!
Pratyusha Banerjee's mother's agony
Soma Banerjee, Pratyusha Banerjee's mother, has made an impassioned appeal for help, seeking justice for her late daughter. She accused Rahul of torturing and ultimately ending her life.
Soma said, "He(Rahul) should not get out. My daughter should get justice and I would like to appeal to the entire nation to help me seeking justice for my daughter. He tortured my daughter a lot and finished her."
- Sumana