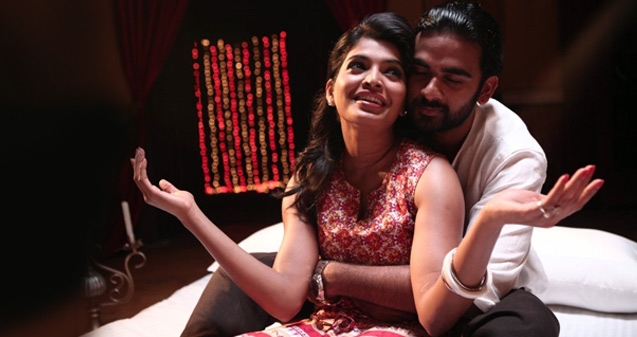 (Image source from: Villa is a scary treat!})
This week, the Arizonians are in for a scary treat as Karthik Subbaraj's suspense-filled sequel of Pizza, Pizza 2: Villa, has hit the theaters.
Starring Ashok Selvan and Sanchita Shetty in lead roles, this 1-hour-42-minutes long movie is the shortest Tamil movie to be made so far.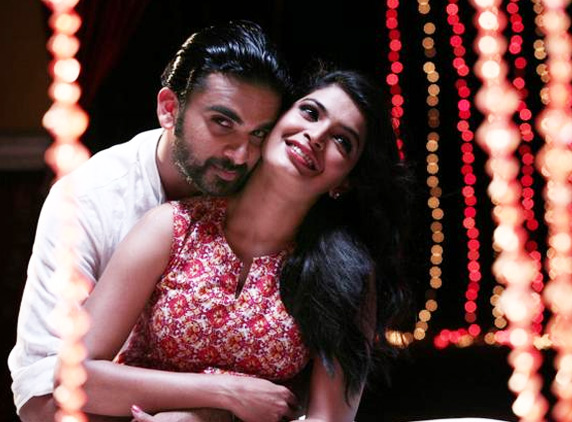 Boasting of an engaging storyline and outstanding performances, not to miss the background score and visual effects, that makes this movie a must-watch.
The critics have rated this movie highly. Now it's your turn to go and get a slice of this spine-chilling tale.
AW: Suchorita Dutta Choudhury