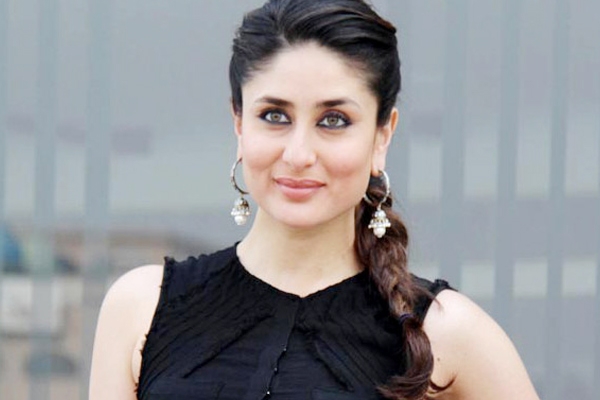 (Image source from: Kareena Reveals about Ranbir's Breakup})
Bollywood actors Ranbir Kapoor and Katrina Kaif have been in a relationship from the past five years and they have recently stepped into a private beach faced penthouse in Bandra, Mumbai where they have been spending their quality time together.
Suddenly the news started floating that the duo walked out of their love nest and the couple called it a breakup. Though Ranbir Kapoor and Katrina Kaif remained tightlipped about this, close aids of Ranbir and Katrina confirmed the news.
Their public acts later on proved that the duo got separated and are avoiding each other. Ranbir and Katrina have even been shooting for their upcoming movie Jagga Jasoos in the direction of Anurag Basu in separate schedules to avoid each other.
Kareena Kapoor reacted over the breakup about Ranbir Kapoor and Katrina Kaif who have been close to the actress. Ranbir being her cousin, she revealed "I know about their relationship but I do not want to talk about someone's break up. Whether it's yes or no, I always wish my brother All the Best in his career".