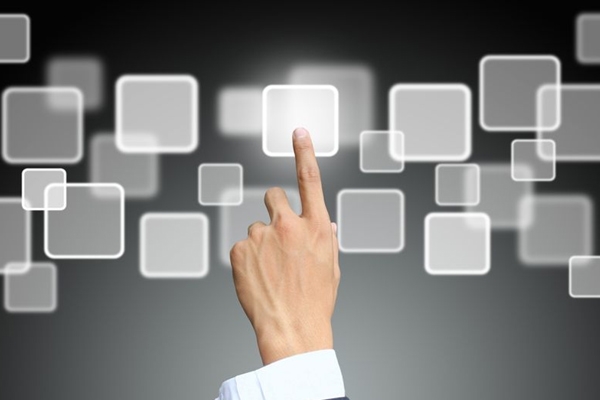 (Image source from: 10 tips to ensure your new website is optimized for conversion})
Are you planning to launch a new website? One most important thing to ensure to do well online and get enough traffic to your site is by ensuring optimization of your website for conversion and tracking. Conversion rate is a measure of the potential customers' number to go on to buy your product or service. This is the percentage of the visitors willing to make a purchase.
Most websites concentrate mainly on increasing the traffic to their site but often fail to make the visitor make a purchase. By fixing simple problems of their site, they can see huge effect on their conversion rate and this means improvement in the site's performance at minimal expense.
Ten techniques to improve website conversion rate
Simple website design: Have a simple website design. The design should not stop your visitor to buy the product. Make your site accessible, make the add button visible and handy, make your site available for all the browsers so that you do not loose sales, improve usability to improve your sales.
Be open and honest: Be clear. Be open and honest about the availability of the product and even the price of the product. Be clear on the delivery price. This is a big means to earn customer's trust and retain them.
Value your customer's time: Do not waste customer's time by asking for too many details. Give them a good reason to answer your questions. Do not force the user to give their email Id or phone number. Don't compel them to create an account right away.
Earn trust: Earning trust is a real big thing that is essential to retain online customers. Firstly, get a good website design to give a professional feel, ensure the content is not incorrect or written badly, and provide your information like address, phone numbers with clear policies and certifications you have. All these would help gain customer's confidence.
Maintain a clear return policy: Always maintain a clear return policy to impress your customers. Offers users enough time to return the goods, offer them free return shipping, provide them access to call and explain the problem with the purchased good. This is clearly works out.
Keep informed: It is always good to keep the buyer informed about the status of the product they buy online. Keep them informed about the confirmation of the order, its dispatch and expected delivery date. Provide them with online tracking facility.
Offer varied payment options: Varied payment options are usually useful to hold on your visitors.
Improve visitors' value: Upselling and cross-selling are tried and tested sales techniques. Use them to improve visitor's value. If your visitor adds a product to their basket, suggest them similar products.
Give loads of information: Know your unique selling point. You visitor should opt to buy a product from your site, even after referring your competitor sites. The key lies here.
Offer fairs: Fairs have hugely proven to increase sales hugely. Keep offering fairs or bonus, so that you can gain return visitors. Use social media sites to make announcements and attract visitors.
-Sumana