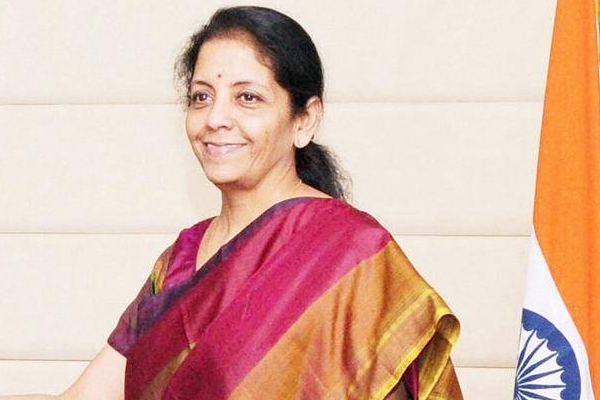 The Commerce and Industry Minister Nirmala Sitharaman announced that, India is planning to invest $2 billion in Sri Lanka in the next three-four years.
Ms. Sitharaman was in Colombo to discuss the Economic and Technological Cooperation Agreement (ETCA), called on Prime Minister Ranil Wickremesinghe. She later met senior Ministers to discuss the terms of the agreement.
She said that, "Of course, there are issues that will have to be sorted out in good detail." Adding to that, she said that, while opportunities exist, it was important to recognize that the negotiations had to be done in detail.
"In the next two to four years, the total investment interests will rise to $2 billion," Sitharaman said in Colombo at the end of her visit. "India has investment interests in a wide range of areas."
The ETCA initiative follows unfruitful negotiations, spanning nearly a decade, on a Comprehensive Economic Partnership Agreement (CEPA) between the neighbors. India and Sri Lanka already have a Free Trade Agreement since 1998.
On taxation, Ms. Sitharaman said the passing of the Goods and Services Tax Bill made India one whole market. Sri Lanka's Minister of Development Strategies and International Trade Malik Samarawickrama said the two countries will complete negotiations "as soon as possible", amid speculation that the pact might be inked by December this year.
Also Read: Donald Trump's investments in India to impact US foreign policy!
Nandini