Custom made basketball uniforms - Sportswear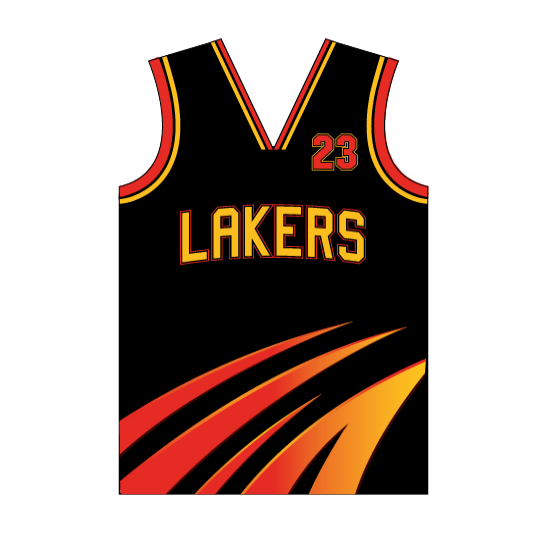 Important Safety Tips :
View properties in person, and always take someone with you. Never send or wire money to landlords. Classifieds does not offer any transaction or payment services. Stay safe - read our safety tips.
Description
We made custom made Sports Uniforms in perth around Australia like basketball uniforms and cricket uniforms. Our expert design team designed custom basketball uniforms, Jersey or singlets a complete range of sports uniforms at cheap prices.