LAKME Trained PROFESSTIONAL BEAUTY SERVICES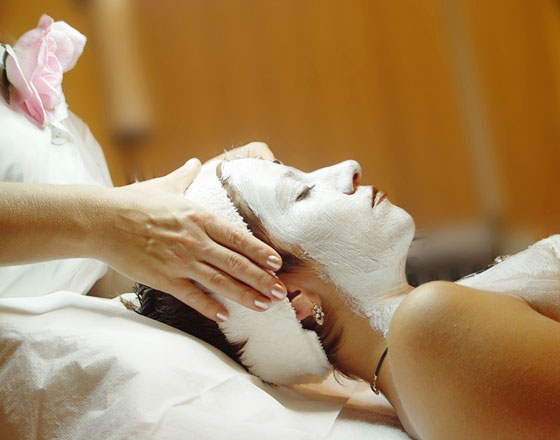 Important Safety Tips :
View properties in person, and always take someone with you. Never send or wire money to landlords. Classifieds does not offer any transaction or payment services. Stay safe - read our safety tips.
Description
LAKME Trained PROFESSTIONAL BEAUTY SERVICES for you to look great at the price you''ll love. Ask for special package deals . Available services: FACIAL - anti tan, fruit, anti aging, diamond, pearl, shehnaz gold . CLEANING service, WAXING -full hand, half hand, full leg, half leg, underarm . Eyebrow THREADING, upper lips ,full face, eyebrow. HAIR CUTTING, HEENA. Also Added : Collection for Indian dresses for the Ladies . Thankyou for your continuous love and Appreciation.

Related Ads
Providing Beauty Services
Hello Everyone Iím providing Beauty services at my home and I can provide them at your place as well. THREADING: Eyebrow

CREATIVE ART CLASSES
Art classes for all ages, offered by a trained teaching artist. Various mediums, different timings and venues. Private c

Glad to provide the following beauty services to women.

Please contact for scheduling. ***Services- (Waxi