Amit Tandon Stand Up Comedy Live in Phoenix - Honestly Speaking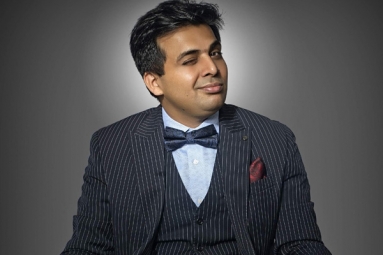 About this Event
Honestly Speaking by Amit Tandon is a show which gives you 80 minutes of uninhibited Amit Tandon. From marriage to kids to growing up, He will tell you stories from his life. Are they funny? yes absolutely !!. Amit Tandon is back with all new comedy !! ..buy your tickets and come enjoy a family friendly comical evening with your friends and family.

Important Points;-

1) No kids under 12 years of age allowed.
2) Event will start at 7:00 PM and end by 9:00 PM.

check-in will start by 6:30 PM.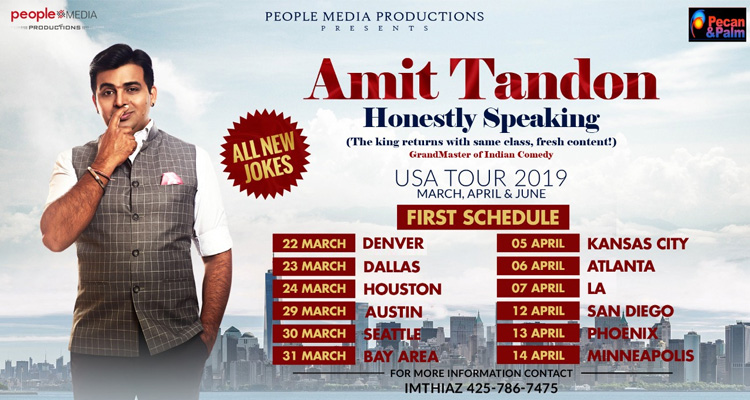 EVENT TITLE & ADDRESS
STARTS FROM
Wasted Grain,
7295 E Stetson Dr,
Scottsdale, AZ 85251

Tempe Center for the Arts,
700 W Rio Salado Pkwy,
Tempe, AZ 85281

ASU Kerr Cultural Center,
6110 N Scottsdale Rd,
Scottsdale, AZ 85253

Chowdhury Residence,
6160 W Park Ave,
Chandler, AZ 85226