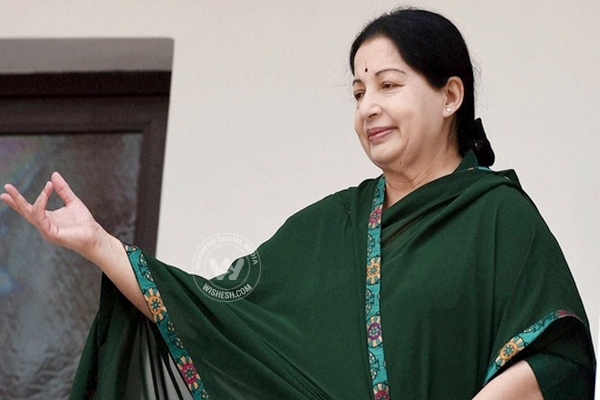 (Image source from: AMMA master health check-up in Tamil Nadu})
Tamil Nadu Chief Minister Jayalalithaa has announced AMMA master health check-up for those who cannot afford such services in private hospitals. Blood and urine tests, thyroid and cholesterol screening, sugar test, chest x-ray, liver screening and echo are few of those included under the program.
This came from Ms. Jayalalitha as a major announcement on the preventive healthcare front. A statement was made under Rule 110 in the Tamil Nadu Assembly. Ms. Jayalalithaa said that all sections of the society cannot afford the private hospital charges for a master check up that would range between Rs. 5000 and Rs. 12000.
At the Government general hospital in Chennai, the AMMA Master Health Check-up would be unveiled soon as a pilot project. Procedures like digital mammogram and Pap smear area additional tests offered for women besides all others at the hospital. Moreover, 22 other healthcare initiatives have been announced by the Chief Minister on Tuesday.
Adyar Cancer Institute in Tamil Nadu
Among the health schemes worth Rs 500 crore announced by Chief Minister Jayalalithaa in the assembly, another highlight was Rs 120 crore allotment for Adyar Cancer Institute.  
"I had written to the Prime Minister to accord the Centre of Excellence status to Adyar Cancer Institute and the Union government has accepted it. I am happy to announce that the Adyar Cancer Hospital will be strengthened at a cost of Rs 120 crore," she said. The CM said she had first written to the then Prime Minister in 2013 on the issue.
-Sumana