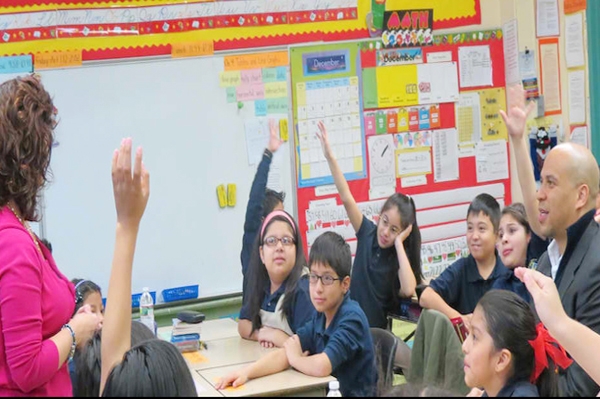 (Image source from: Mind and Memory Development Workshop for Kids})
Midas 963 is organizing mind and memory development workshop for kids for free. They provide free techniques concerning or aiding the development of the mind and memory.
This would definitely help they focus on studies, besides making them positive and improving confidence. Parents are invited to accompany and attend the event along with their kids aged between five and fourteen.
The unique Mind and Memory Development Workshop would nurture the brain of the child and help in developing some of the foundation skills essential for learning. Help your child in developing his right brain potential and raise him to make him the best he can be.
Event details
Organized by: Midas 963 Inc
Venue: Midas
Date & Time: Saturday, 13 Feb 2016, 3:00 PM
Contact: Mitesh Patel
Email: This email address is being protected from spambots. You need JavaScript enabled to view it.
Phone: 3237145691
-Sumana