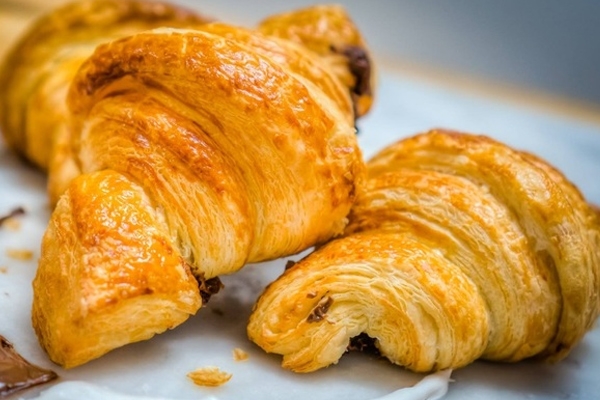 Can you guess, who makes the most delicious croissants and pastries in Arizona?
According to Buzzfeed and Yelp, Tempe's Squarz Bakery and Cafe in Tempe has the best pies in the whole state.
Buzzfeed stated that Yelp's algorithm has focused at popularity and star rating to decide the rankings.
Tempe's Squarz Bakery was founded by Steven Gerner in 2011 and started selling pies at local farmer's markets, according to the bakery's website.
After four years, Gerner opened a brick and mortar store near Elliot and Rural roads in Tempe.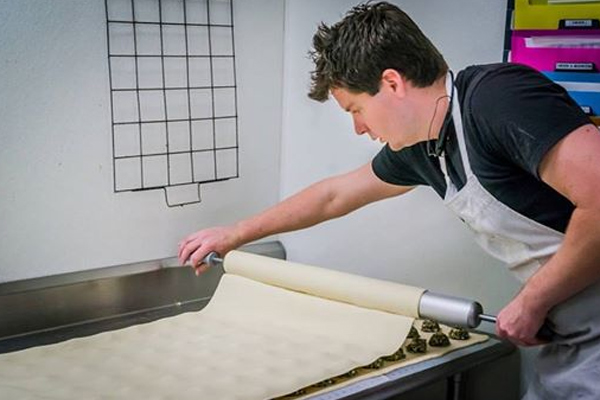 "Behind the scenes: it takes me endless amounts of concentration to try and walk without tripping. How I manage to roll out the sheets of puff pastry in an orderly manner is always a mystery!"
The bakery's menu features meat pies, croissants, fruit pies, salads and soups.
Currently, the Tempe's Squarz Bakery's Yelp profile has a five star rating based on the 102 reviews.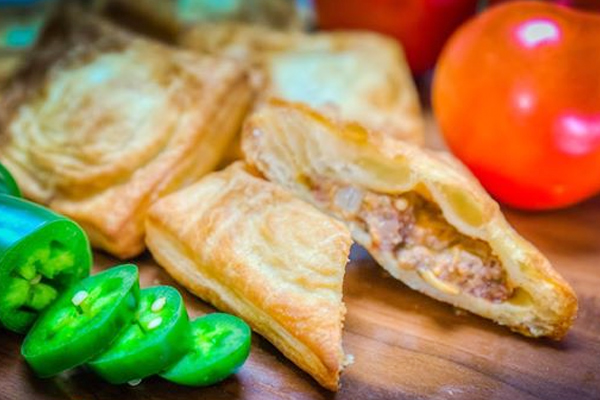 "Zesty Burrito: our latest pie of the month packs a punch! Seasoned ground beef, cheddar cheese, sautéed onions, refried beans, jalapenos, and green chilies!"
The Bakery is located at:
975 E. Elliot Road, Tempe AZ 85284
Hours: Weekdays, 10:30 a.m. - 7 p.m. Closed on weekends. http://squarzpies.com
AMandeep