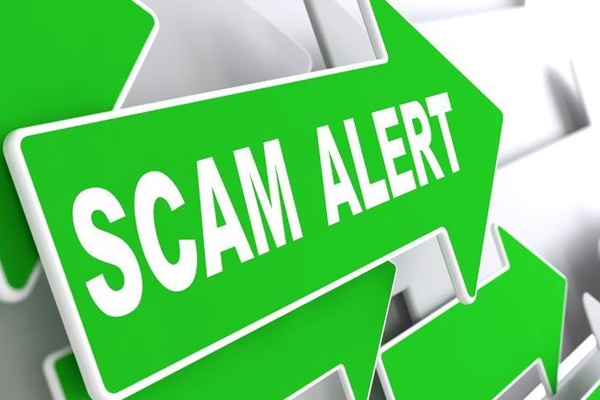 APS officials are reminding everyone on what to watch out for, in order to avoid becoming a victim of company scammers. It's a familiar story, typically, someone will call and say you owe a lot of money and if you don't pay up right away, your power will be shut.
Con artists posing as APS employees are calling people and demanding an immediate payment. One person who has almost fell into this trap is Trifit Wellness owner Laurel Roach and she said that someone called the gym, saying her account was flagged for non payment.
"I'm looking at my bank statement and It's showing that I have paid it," said Roach. "It comes out automatically. I'm showing the last few months are all paid and current in my end. They said it might be an error and if it is, we'll refund you after two months."
"They told me that he couldn't take a credit card, that they could only take a immediate cash payment for it to post in order to call off the shutoff," said Roach, who was then instructed to go to CVS to purchase a prepaid card.
As Roach walked over to the cash register, she had a gut feeling that something was completely wrong and called APS immediately.
"This is the call I just got and she said that they've getting a lot of these calls, and that a lot of the other businesses are paying it," said Roach.
"It doesn't hurt to take five minutes to verify it," said Roach. "If something just seems off, just verify it."
APS is advising the customers who have been targeted to report the incident to the local law enforcement.
By Premji