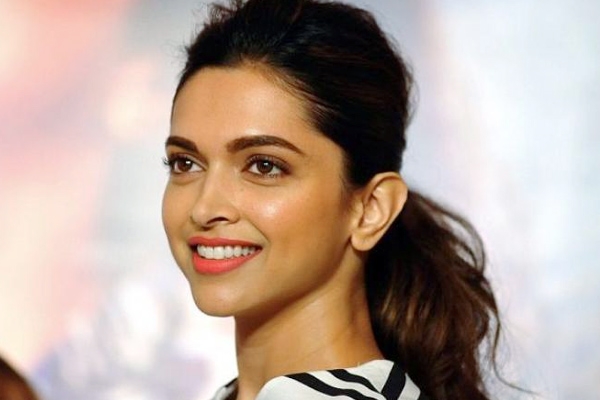 (Image source from: www.dayafterindia.com)
Indian dish Dosa is without exception the most loved course now and a number of restaurants around the world are featuring the South Indian dish on their menus.
With the growth in the number of Indian food restaurants in cities around the world, people are learning to relish the crispy, flat rice crepe-like dish that has become synonymous to comfort for so many of us.
But dosa is not the only South Indian export that is gaining popularity on the global stage - Bollywood actor Deepika Padukone is another one. The actor made her big Hollywood debut opposite Vin Diesel in 2017, with the film 'XXX: Return of Xander Cage', making her a popular name among American cinegoers.
Now, the United States-based restaurant Dosa Labs has named a dish after the actor.
Haha @deepikapadukone is gonna love thishttps://t.co/XZsRVKCDu3

— Deepika Padukone FC (@DeepikaPFC) January 1, 2019
Deepika Padukone and her husband Ranveer Singh both posted a picture of the menu at Dosa Labs, which now features a dosa called 'Deepika Padukone'. The actors posted the same picture on their respective Instagram stories.
Amused by the dish, Deepika Padukone captioned the image as, "Hungry anyone?" In the meantime, Ranveer Singh, who is known for his antics and goofiness reacted to the dish named after his wife by saying, "I'd eat that." Of course, you would Ranveer!
For people puzzled about what the Deepika Padukone dosa contains, it is a spicy dish topped with fiery hot ghost chili peppers and stuffed with a potato stuffing.
Deepika Padukone's popularity in the world of cinema has seen a stark rise in recent years. The actor even earned a spot on the highly coveted Time list of '100 Most Influential People In The World', earlier this year.
Deepika Padukone tied the knot with Ranveer Singh in an uber-luxurious and private wedding affair in Italy
-Sowmya Sangam