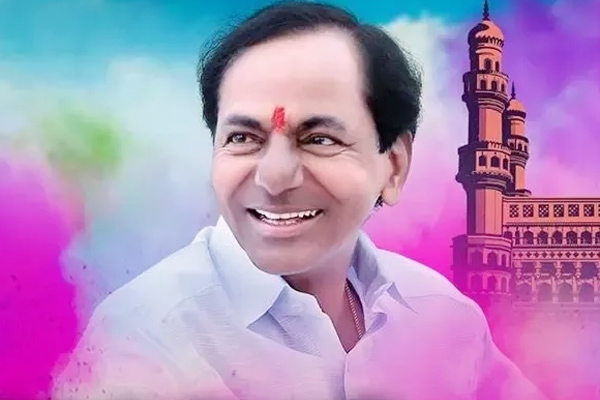 (Image source from: Quora)
The followers of Telangana Rashtra Samithi in Saudi Arabia celebrated the party's triumph in Telangana Assembly Elections and said people of the State had reaffirmed their faith in the leadership of party chief K Chandrashekhar Rao to fulfill his avowed vision of creating Bangaru Telangana (Golden Telangana).
Likewise, many events were planned over the weekend in Riyadh and other cities in Saudi Arabia and other parts of the region. As part of celebrations of the TRS' victory, party halls of several restaurants were booked by TRS supporters.
The prominent Non-Resident Indian (NRI) community leaders applauded the welfare and development schemes of the TRS government, especially for minority and backward communities.
"The victory shows that Chief Minister K Chandrashekhar Rao is the only tallest leader in the State," said prominent TRS activist Mohammed Aqueel, usually known as TRS Aqueel.
Interestingly, for the first time, AIMIM (All India Majlis-e-Ittehadul Muslimeen) followers, who live in a significant number in Saudi Arabia, joined the TRS men to celebrate the victory.
-Sowmya Sangam