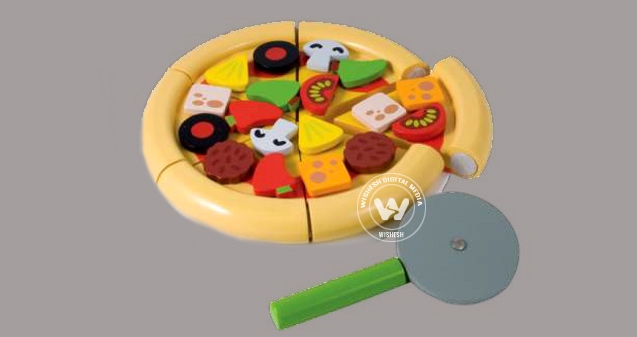 (Image source from: Donate a toy)
It's that time of the year again to spread the holiday cheer and share your happiness and fortune with people less fortunate than you. And what better way to kick-start your charity run than bring a smile on a kids face.
Keeping this in mind, NYPD Pizza has launched a heart-touching offer: "give a toy to a child in need and get a personal 8-inch one topping pizza for free!"
Beginning December 10 and lasting till December 24, you can avail the offer at all Valley NYPD Pizza locations. Just stop by and drop off a toy donation and you will receive a certificate for a free 8-inch My'Za pizza.
All of the toys collected will be given to Banner Cardon Children's Hospital.
AW: Suchorita Dutta Choudhury