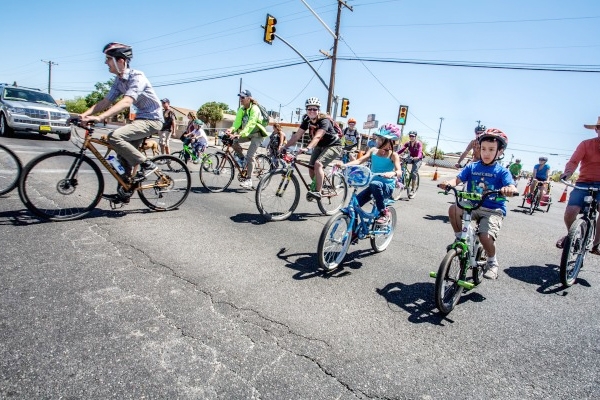 Cyclovia is a Spanish word, which means the temporary closure of a network of streets to vehicles, so that they become "open" to  people. During Cyclovia anyone can bike, walk, skate and participate in fun, free activities.
The event gives residents of the greater Tucson region a chance to enjoy great weather, see people from their neighborhood, friends and get a little exercise – all on city streets that will be closed to car traffic and open to walkers, joggers, cyclists, skaters and all other forms of people-powered movement.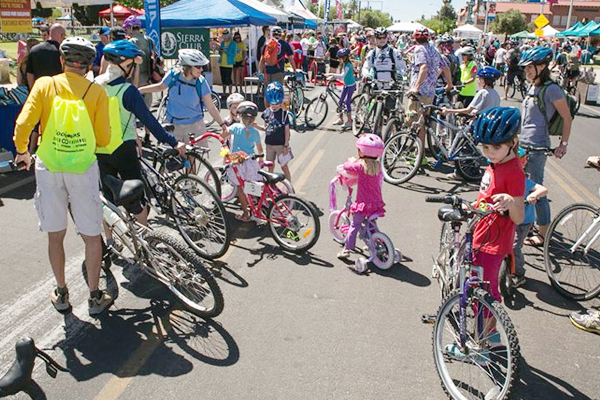 The event is on Sunday, April 2nd from 10:00 a.m. to 3:00 p.m. at Midtown Tucson 2000 4th Avenue, Tucson, Arizona 85705.
Interested people can contact: (520) 261-8777 or visit the official website of Cyclovia Tucson.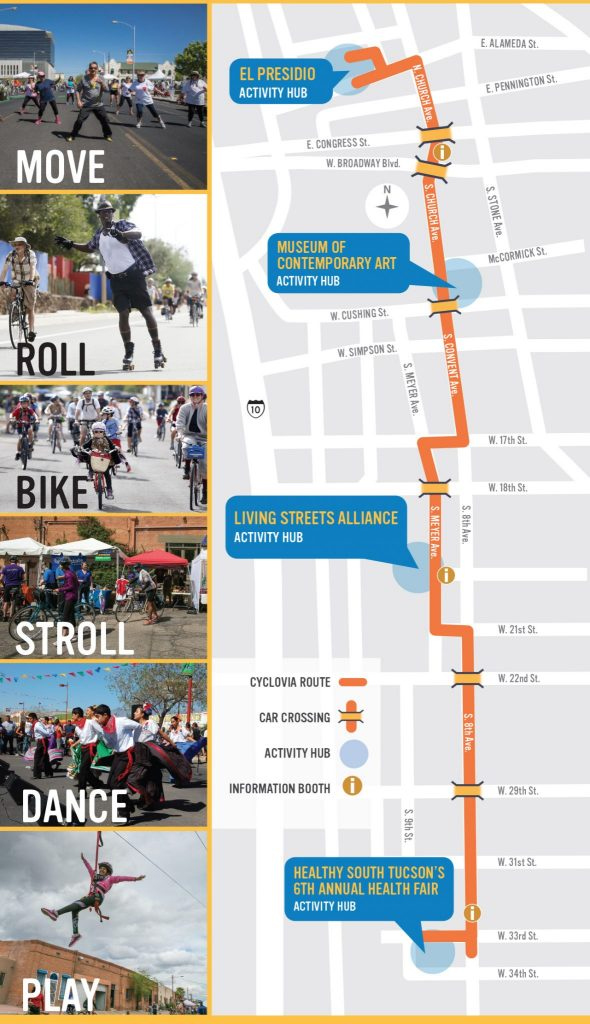 AMandeep