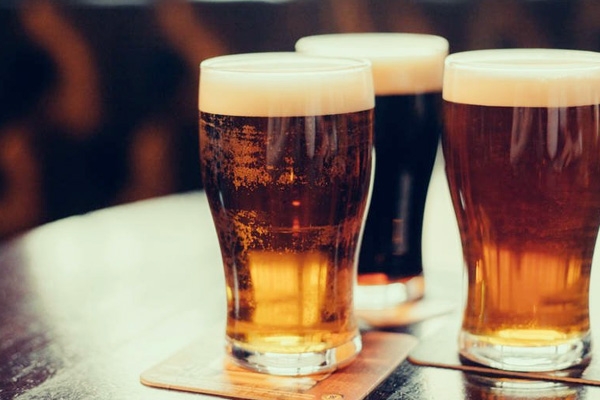 (Image source from: patch.com)
The 19th Annual Celebration of craft beer with 130 breweries and more than 500 of the nation's and Arizona's top craft beers is all geared up to begin from February 7 to February 16.
Arizona Beer Week (which is in reality 10 days) raises glasses from Tucson to Flagstaff to celebrate locally crafted brews. The February 7 to 16 toast to the goodness of hops, barley, and water including more than 200 events at brewpubs and barrooms across the state.
In addition to offering more than 500 astounding craft brews to festival-goers, the Arizona Strong Beer Festival will as well offer live music, a delightful restaurant, and food truck offerings, and of course, everyone's best-loved Strong Man Games.
Each ticket holder will get commemorative drink tickets and a tasting cup. Food will be accessible for purchase from some of Arizona's best food trucks and eating houses.
The event is conducted as a fundraiser for the Arizona Craft Brewers Guild, an organization that is instrumental in creating favorable business conditions for Arizona breweries.
-Sowmya Sangm