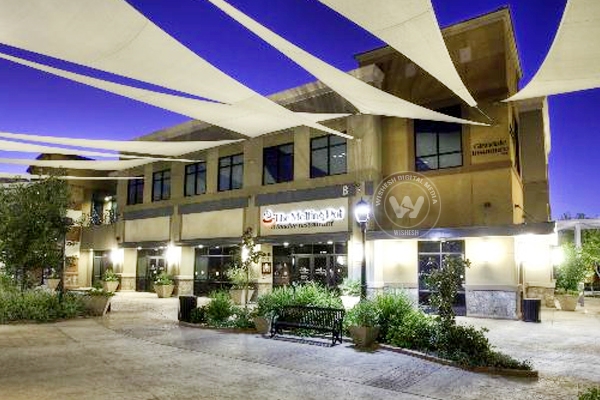 (Image source from: The Melting Pot is worth an 'experience')
Enjoy great food and an equally great 'experience' at The Melting Pot in Glendale. The place has a cute concept of small, private (compliments of a curtain) booths that gives a feeling of intimacy. The place is a bit expensive than what you would normally pay for dinner. but then special occasions call for a special 'experience'.  
The food is really very good and the sauces are outstanding. You will thoroughly enjoy the experience of the fondue pot and all the other foods dipped in the pot, dipped in sauces. Just great. The restaurant serves dessert, steaks, fondue and also vegetarian fare. Great service, great food, great atmosphere... you will love to eat at The Melting Pot.
Location: 19420 N. 59th Ave. Unit B-113, Glendale, AZ 85308
Contact: 623-444-4946

(AW: Pratima Tigga)