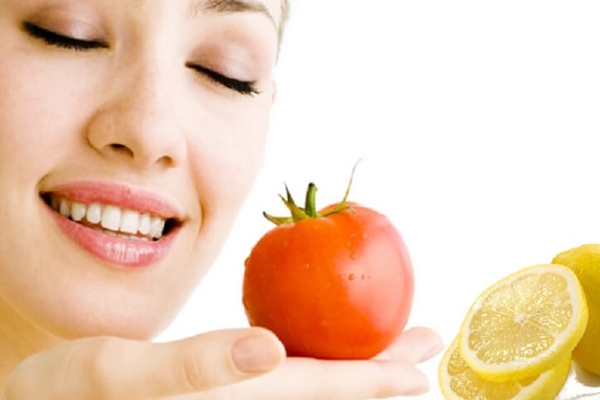 Are you tired of dark circles? It can be eliminated easily by using certain interesting natural remedies, which can be prepared easily at home. But, be careful while applying it and avoid getting them into the eyes.
Here are some magical tips, that will help you to reduce dark circles naturally!
Rose water:
Rose water is very healthy for skin. Just soak two cotton balls in rose water and place them over the eyelids. It is the easiest way to reduce your dark circles. Do this for 10 minutes every few days or regularly to see magnificent results.
Cucumber:
Experts revealed that, cucumber has skin-lightening properties and acts as a great astringent. Take two thick slices of fresh green cucumber and refrigerate them for half an hour, then keep them over closed eyes for 10 - 15 minutes.
Tomato:
Tomato also acts as a great skin lightening agent. Make a mixture with a teaspoon of fresh tomato juice and one teaspoon of lemon juice. Apply the mixture around your eyes on the dark circles gently. Keep it for 10 minuted then wash with cold water.
Potato slices:
Take a few thin slices of potato and put them over closed eyes for 15-20 minutes. Wash off with normal water.
Almond oil:
Almond oil is appropriate to all skin types. It is Rich in Vitamin E. Gently massage almond oil into the skin around your eyes, before going to bed every night.
Mint:
Take a few fresh mint leaves and crush them. Apply them around the eye. After Keeping it for around 10 - 15 minutes, wash it off with cold water.
Also Read: Interesting! Ice cream nails
Nandini