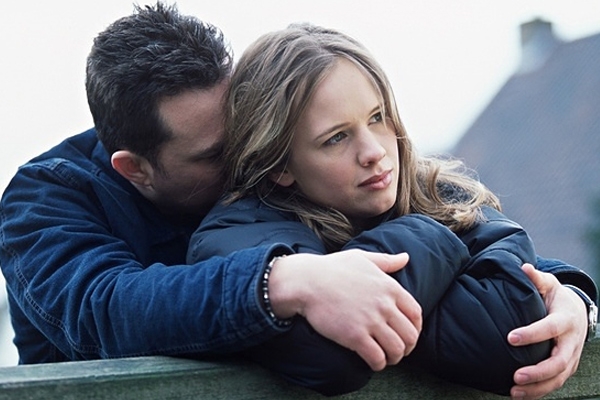 (Image source from: He is saying 'I love you' with these deeds})
Your love may not be expressive all the time. But, are you sure? He may just not say 'I love you', but shows his love with few simple deeds. If a guy is in love, he tends to do these little things for his girl.
Dish free sink: Are surprised to see a dish free sink? Just convert it into 'I love you and you mean a lot.'
Laundry work: If he does his part of laundry, you are certainly a lucky lady. That is love right there.
A hug following a nightmare: It is just an amazing way to express his affection and caring, when most needed.
Makes a bed tea: Do you have a man who goes to the kitchen voluntarily? Then he is bliss in life.
Picks up the groceries: He realizes your exhaustion at work place and want you take good week end sleep. So, he takes up the job of picking groceries, lessening the weekend job list.
Fills all water bottles: Simple jobs like filling up all the water bottles could look simple. Yet, he wanted to spare you the task after all other work. Many simple gestures like these are really cute and listen carefully, because they all say 'I Love You'.
-Sumana