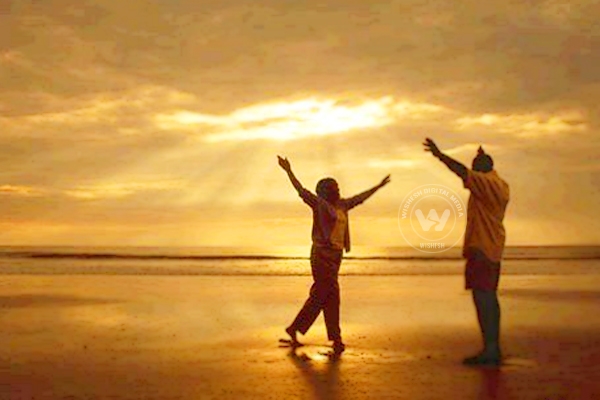 (Image source from: Some times men won't say to you})
Things which men don't say to women, jealousy, real feelings, talkative.
Some boys will never say they miss you as they consider it to be a shame and weakness. Predominance in the relationship is the most important for them. Such men do everything possible to hide their true emotions. What should you do if your boyfriend is one of them? Simply take the initiative in your hands, break the ice and say first that you miss him. This tactics works perfectly.
You should remember that there are two types of boys: those who can be mad because of their jealousy and those who will never express their real feelings. Perhaps you think your man doesn't love you enough as every time when you meet with your guy-friends he doesn't tell anything and never objects. Don't jump to conclusions, maybe your boy find it difficult to speak about that subject with you. Be sure, he is always jealous even without any good reasons.
Dont trust man when goes out with friends, when he comes back after such meetings, he says that he was bad without you and it would be better for him to spend the night out with you in some cozy restaurant. That's why you should not angry at your sweetheart when he wants to have some night out with his friends.
Girls are more talkitive than men,he wont say the reasonof less talkitive,its not that he cant talk but he may be thinking of future, It happens so that sometimes men need more time to understand what they want in their life and make right choice. It is necessary for men and women to figure out their life path and follow it until they are 30 years old.
It's not a secret for you how nervous, irritable and scary you can be these days. But your ideal man will never tell you that. He will try hard to keep calm and reserved even at such terrible moments when you can cry and shout at him without any reason. We should be proud of our patient men as that is really hard work to cope with our monthly moods.
Now you can understand that for some men, it can be hard to show their feelings and share their thoughts. You should never make your boyfriend guilty because of that. He surely loves you very much and he is quite emotional guy, just he can't speak so easily about certain things. In order to know men better we need some time and experience.

AW: Arun Kumar