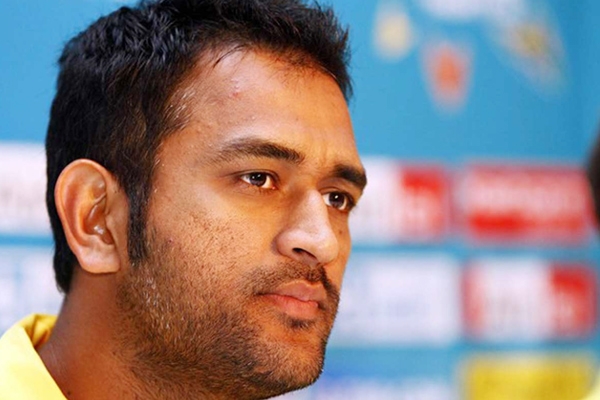 (Image source from: MS Dhoni looses cool on retirement question})
Mahendra Singh Dhoni is frequently facing questions concerning his retirement from the Indian Cricket. He is being posed by the question quite often. The Indian limited-overs skipper seems to lose his cool now. He was asked about it again before the Asia Cup T20, 2016. He replied saying that there will be no change in his plan about continuing to play for a "considerable period" of time, for being questioned on his cricketing future at every platform.
As a reply to a question from reporters in in Kolkata, before the team departs to play Asia Cup in Bangladesh, Dhoni said, "If I say something one month or 15 days back, the answer does not change. It's irrespective of where I'm asked. The answer remains the same. It's as simple as what is your name and I will say MS Dhoni. It will remain the same for a considerable period of time unless you give me a new format,"
"There will be questions, you send me letters or requisitions. If you have the freedom, it's not right to ask all types of questions. It's very important to judge everything as to what needs to be done, why it needs to be done. Because somebody has the platform to ask questions, it does not mean that you keep on asking the same questions. It's a world today where everything is covered by media," an irritated Dhoni said.
-Sumana