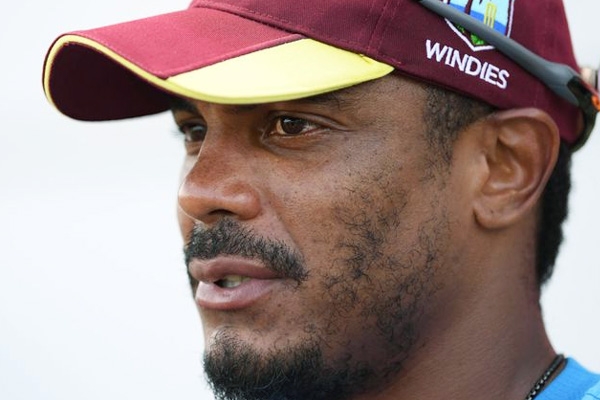 Shannon Gabriel, the West Indies fast Bowler who was suspended for 4 ODIs for making a homophobic comment towards England Captain Joe Root during Third Test at St. Lucia revealed what he really said.
"To my team-mates and members of the England team, especially their captain Joe Root, I extend an unreserved apology for a comment which in the context of on-the-field rivalry, I assumed was inoffensive and sporting banter," said the 30-year-old Fast bowler.
"I know now that it was offensive and for that, I am deeply sorry."
Gabriel explained the incident and said that he was only trying to release his own pressure
"The exchange occurred during a tense moment on the field. The pressure was on and England's captain Joe Root who was looking at me intensely as I prepared to bowl, which may have been the unusual psychological strategy with which all Test cricketers are familiar," he said.
"I recognize now that I was attempting to break through my own tension when I said to Joe Root: 'Why are you smiling at me? Do you like boys?' His response, which was picked up by the stump microphone, was: 'Don't use it as an insult. There's nothing wrong with being gay.' I then responded: 'I have no issues with that, but you should stop smiling at me',"he explained in a written statement.
He was suspended Under Section 2.13 of the ICC's Code of Conduct inhibits players from "personal abuse of a Player, Player Support Personnel, Umpire or Match Referee during an international match."
The Windies fast bowler was also fined 75% of his match fee along with three demerit points for the Level 2 offense. The said ruling, hence, made him ineligible for either two Tests or four ODIs or T20Is, whatever comes first.
Shannon Gabriel is now set to miss the first four matches of the upcoming ODI series against England.
The first match of the series will begin on February 20 in Barbados.
-Sai Kumar