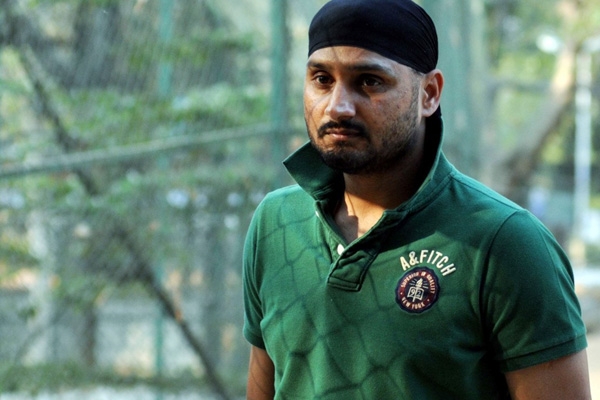 (Image source from: www.mumbailive.com)
Indian Spin Bowler Harbhajan Singh said that Country comes first above sports and World Cup is very small compare to the country.
Harbhajan Singh was the first cricketer to openly said that India should boycott the match against Pakistan on June 16 in World Cup in England.
In fact, he even said that it won't matter if we don't play 2019 World Cup.
In an Interview to India Today Channel he said, "The simple thing is.. what's more important? Does the country come first or does India come first? Keep sports aside, First, let us sort out the other issues."
"World Cup is very small when it comes to the country. 40 people who have lost their lives. Who is going to pay for that? We have to stand united with the country. Even if we don't play the 2019 World Cup, it won't matter,"he said.
Harbhajan Singh said, World Cup is not more important than the country. "We are Indians first and then we are players. We are what we are because of this country. People love us because we play for India," he said.
He added, "The players have no issues between them. We have received a lot of love when we went to Pakistan. But the issue here is much bigger. This needs to be resolved. But we need to address the bigger questions: why should our soldiers continue to die? Why should our people continue to die?
"The armed forces sacrifice everything to protect us... it's not right to keep playing sports with Pakistan when our soldiers are dying," he said.
-Sai Kumar