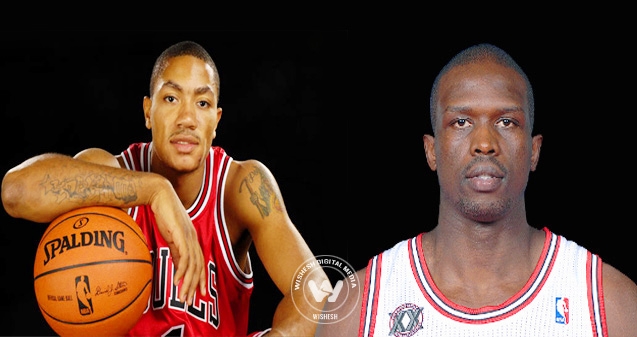 (Image source from: With Rose gone)
It' clear! The injured Derrick Rose won't be playing for the Chicago Bulls this season.
The decision comes amidst much speculation over Rose's return. However, by eliminating him, the Bulls will be able to shift all their focus to the upcoming series.
Although they are slow to start, their coach Tom Thibodeau is quite optimistic about their win this season.
However, with Rose gone, the big question is who will lead the Bulls now? Seems Chicago Bulls' forward Luol Deng, who is also the lead scorer, third-leading rebounder, a capable passer and Chicago's best perimeter defender, will take over captaincy this season.
AW: Suchorita Dutta Choudhury