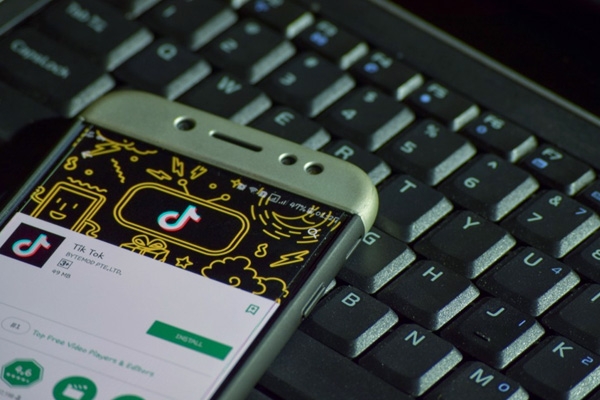 (Image source from: jakpost.net)
Citing law and order problems, and many obscene activities taking place, the Tamil Nadu politician on Tuesday requested the government to ban the application.
Thamimum Ansari, Member of Legislative Assembly, during a discussion regarding the lip-sync app in the legislative assembly said it would be appropriate to ban the app in Tamil Nadu.
In response to this remark, Information Technology minister M Manikandan said that the government of Tamil Nadu will recommend the central government to ban the app, just like how it took appropriate measures when people were worried about the Blue Whale challenge. However, no information regarding a possible timeline was given by the minister.
The News Minute quoted Thamimun Ansari saying that he received many calls appreciating his call for a ban on TikTok. "Many school and college students are using it. They and their families are getting affected by it, it's ripping them apart," he said.
Created by ByteDance, a Chinese Internet technology company, Tik Tok has grabbed massive popularity across Asia clocking more than 500 million users. The app allows users to upload and view lip-synced videos, music, and other performances. In India, it is mostly used by people to enact popular videos or film scenes and share their own versions of it. The app also has a variety of filters and editing features to make the videos attractive for the users.
Politicians in Tamil Nadu, cutting across party lines, are made fun of and trolled a lot on TikTok.
-Sowmya Sangam