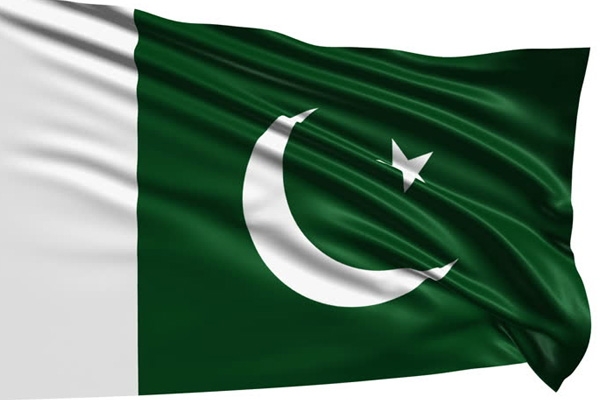 (Image source from: www.airfreshener.club)
Amid agitation over the terror attack in Pulwama, a district in Jammu and Kashmir, Google has turned up with showing something bizarre relating to Pakistan.
If you end up searching for 'Best toilet paper in the world' over Google and then visit the Image section, it (Google) shows Pakistan's national flag on top of the search bar.
Google in its image search is showing Pakistan's national flag as the 'best toilet paper in the world.' This search result is going viral on the internet after the deadly terror attack that claimed the life of 40 Indian Central Reserve Police Force jawans.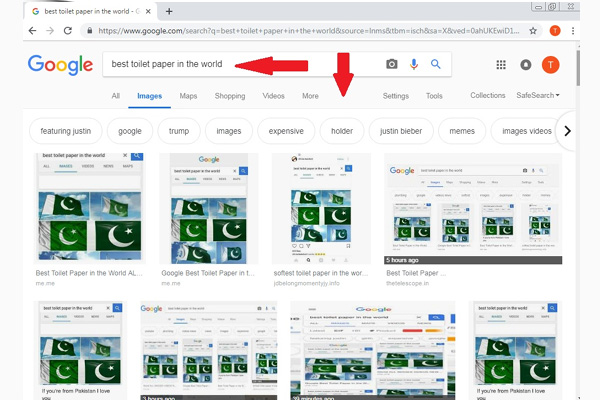 Quite a lot of social media users are currently sharing search engine giant's hysterical result by capturing the screenshot of the search result that shows Pakistan's flag as the best toilet paper in the world. The hashtag #Besttoiletpaperintheworld is also trending on Twitter.
Google searches are based on algorithms that match the query to web pages with similar results. In the past, the similar search results popped up in Google: A search result on the word 'idiot' showed relating to the United States President Donald Trump. Narendra Modi's images appeared in the search results for "Top 10 criminals". Most recently, the query "bad chief minister" showed results of Kerala Chief Minister Pinarayi Vijayan and description from his Wikipedia page.
-Sowmya Sangam