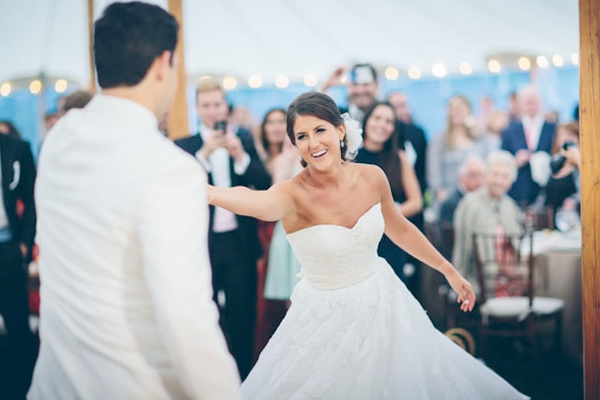 Weddings are becoming more and more expensive! One should have plans to save money for wedding well ahead. For middle class families, it is not so easy to get all things done at once. They may end up in spending more bugs for unnecessary things. Whether it is a big or small budget wedding, it is important to save money before hand and plan well. Here are some tricky tips to save money on special ceremony.
Set Realistic Expectations:
As per your income, begin with figuring out things you need for wedding in a realistic manner, according to the budget.
Employ methods to save money:
During off season, hotels lower their rates. So, if you plan your wedding in the off season, you could cut major cost on hotels. Host your wedding earlier in the day. This will help you save up to 30% by having a brunch reception instead of an evening reception.
Have ceremony and reception at the same venue:
Holding your ceremony and reception in the same location helps you cut the cost of transportation and decorations.
Buy in bulk:
If you don't like to skip on alcohol or you dream to have a lush candy bar, you may be able to cut costs by buying in bulk. Discounts are usually given to larger purchases of candy, liquor or craft materials like bells, ribbons and balloons and more.
Save money on photos, videos and music:
Ask photographer, if they have an associate shooter who can shoot your wedding for less amount. Opt for a smaller band. Hire a band or DJ, who offer to play for both ceremony and reception.
- Mayuka.