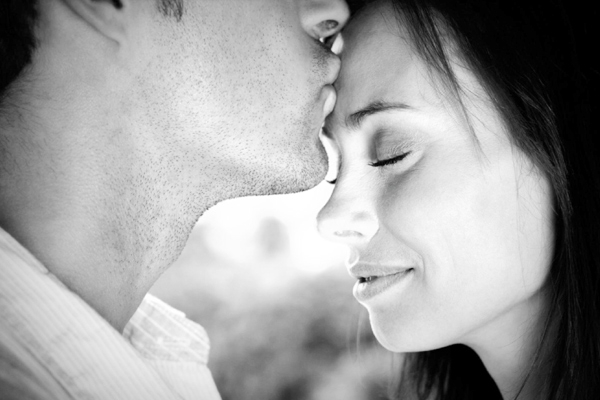 Women generally love to hear the three magical words 'I love you' but when it comes to men, things might work in a different way. Sometimes verbal pronunciation of love and are not enough for them instead of mere mention of words. So if you want to show your man how much you care, try these things and see him smile.
Don't ignore him when together
When you're together, spend time without any intrusion. Avoid checking your phone frequently, taking calls or diverting your attention from him. Spend quality time with him. Discuss about relationships, have some healthy words regarding yourselves. Avoid any discussion that can spoil his mood.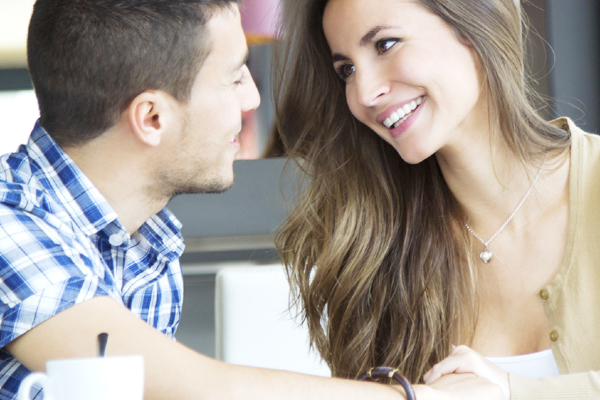 Rustle up his favourite meal
It's said, that best way to a man's heart is through his stomach. So, arrange his favourite meal even though there is no special occasion.  Let him know what he likes matters the most to you.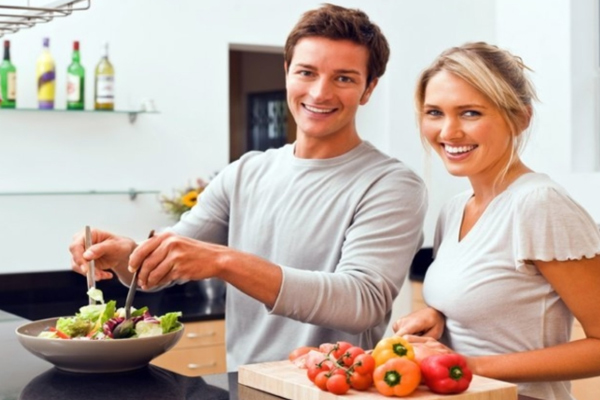 Dress up the way he likes
Wearing that dress that he prefers to see you in, but make sure that you are comfortable in that dress. Though it is not possible to value his liking all the time but this much you can do to make your man feel special. So, once in a while just doll up his way!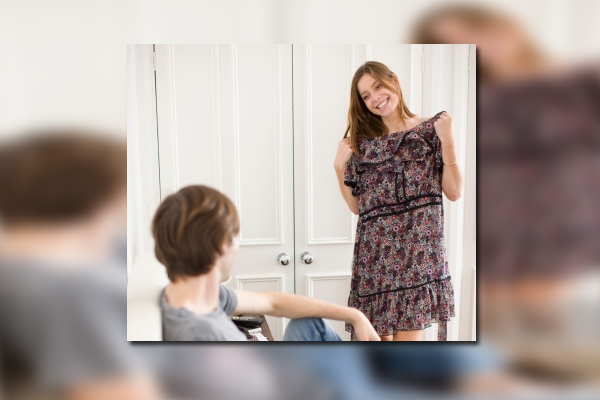 Admire him genuinely
Men always prefer genuine compliments be it for their looks, attire, manners or their work. You will see him glow after the compliment as you admire him for his traits making him feel secure as to why you fell for him.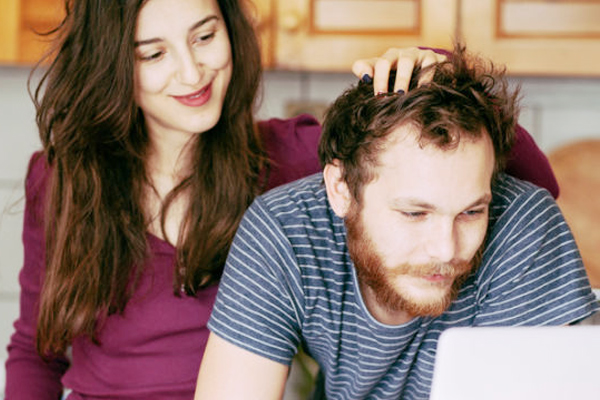 Take his advice
Anyone will feel important when you seek his guidance on various problems that you may be facing. It shows that you trust his opinion on important aspects and that you value his judgment.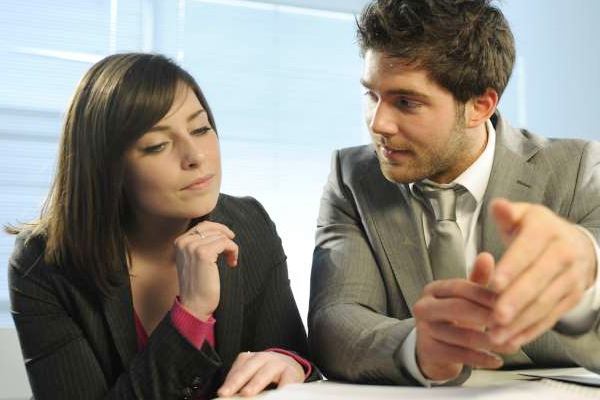 No 'Thank You'
It is a joint responsibility to maintain the house. Both of you should be thank you for each other but a "thank You" can make the relationship formal. Instead give your man a tight hug, or do something special for him.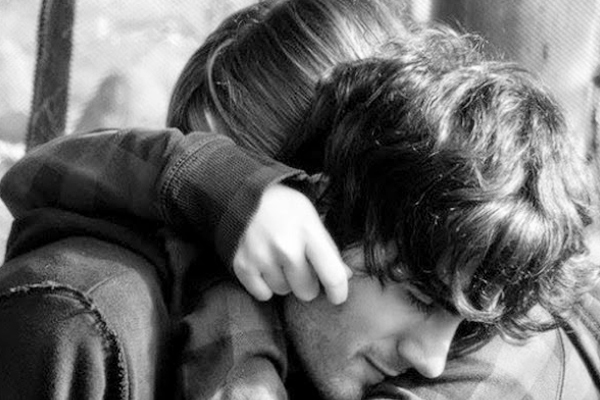 You have to Make your guy understand that "I Love you" is not just a combination of three words in a relationship but a world where only two of you exist with trust, faith, care and loyalty towards each other.
Read Also: Oops Addicted to Love!!
Also Read: Manage Your Relationship With Your Dominating Partners
By Prakriti Neogi