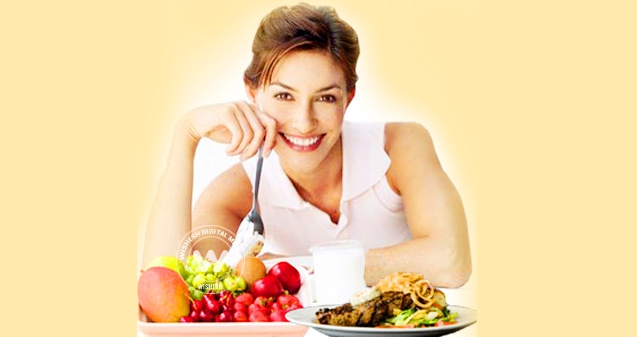 (Image source from: Take Care of Yourself)
Health is wealth. It's true when it comes to your overall wellbeing. A healthy and well cared person looks pleasing to all eyes. Exercise every day, be it a simple exercise like brisk walking or light exercises. You can practise aerobics or yoga, the essence is to keep your whole body exercised. Along with regular exercise, adopt a healthy diet and get enough sleep.
Take care of yourself, as it gives you a great health making your more energetic. Besides a healthy body is good for your mental health and provides a boost to your confidence. Good health also has aesthetic value as it gives you a shapely figure and a glowing skin that makes you an attractive person.
(Picture Source: 1.bp.blogspot.com)
(AW: Pratima Tigga)