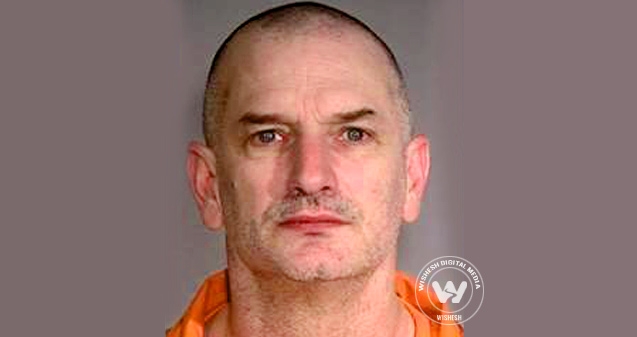 (Image source from: Convict's Crime Eligible for Death Sentence)
Final phase of murder trial for Arizona convict John McCluskey, charged with murdering an Oklahoma couple has begun. McCluskey committed the crime following his escape from a prison in Arizona in 2010.
The federal jury in Albuquerque conducting the trial, found the kidnapping and murder of the couple to be intentional and hence eligible for capital punishment. Retirees Gary and Linda Haas of Tecumseh, Okla., were on the way to an annual camping trip. While they were passing through New Mexico, McCluskey kidnapped and killed the couple.
Additional deliberation, on whether McCluskey crime makes him eligible for death penalty or a life sentence without parole are to be discussed on Wednesday that might continue for weeks. On Oct. 7, the same jury had convicted McCluskey of murder, carjacking and other charges.
(Picture Source: media2.abc15.com
(AW: Pratima Tigga)