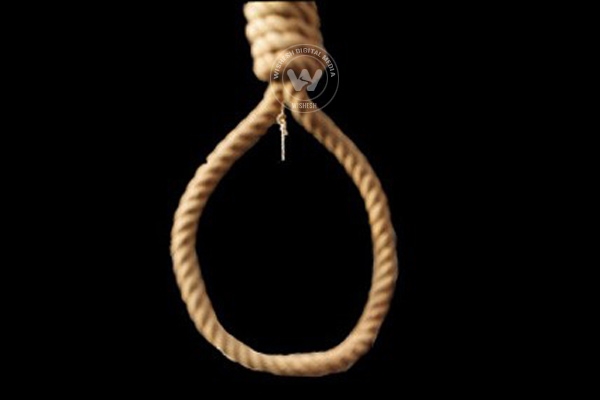 (Image source from: Death penalty for 5 Arizona women})
In a rare instance five women are going through trial in Arizona courts at present. It seems to be a peculiar instance as women comprise of only two percent of death-row population in entire United States. According to reports no woman was hanged since 1930, when Eva Dugan was executed.
Shawna Forde, a self-styled anti-immigration vigilante has been convicted for murder of two people in southwestern Tucson in 2009. Her death sentence has been upheld by the Arizona Supreme Court on Jan. 17.
Debra Milke was on death row for 23 years and was freed for a new trial under the 9th U.S. Circuit Court of Appeals. However, a Maricopa County Superior Court judge has on Jan. 23 put on hold the retrial until prosecutors file a special action appeal.
Wendi Andriano, convicted of killing her husband and given death sentence in 2004, has been given post-conviction relief and her case is at the Maricopa County Superior Court. She argues that her attorneys did not represent her case properly so she deserves a retrial.
Marissa DeVault has been accused of murdering her spouse using a hammer in 2009. Her trial will begin on Thursday.
Jodi Arias, convicted for murder of her lover Travis Alexander in 2008, will go back to trial as the judges could not decide whether to give her death sentenced or to life imprisonment.
(AW: Pratima Tigga)