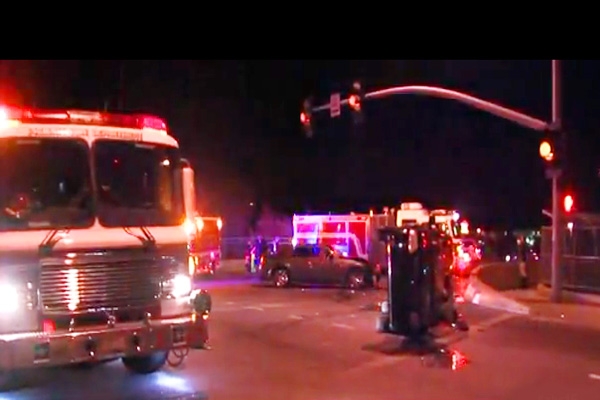 (Image source from: A Toddler and Teenager critical after Cars Collision})
A 3 year old toddler and 17 year old teenager met with accident in two car collision each other near 43rd avenue and the I-10.
According to Phoenix Fire department two vehicles collided and these two are seriously ill and taken to hospital. In accident one car moved one side completely following the accident. And the second one damaged partially. But the complete details of accident are not known.
As per some reports the health condition of the Toddler and Teenager is stable and recovering well with the medication and treatment.
AW: Kannamsai