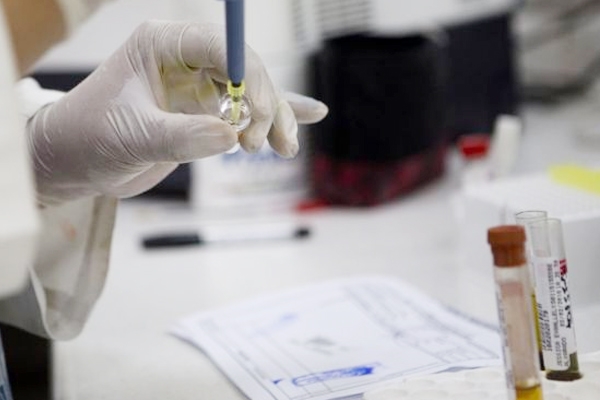 (Image source from: Case of Zika virus infection transmitted through sex in US})
In a rare case in the US, the Zika virus is reportedly transmitted through sex and not a mosquito bite. A patient infected with Zika virus in Dallas, Texas, is probably having been infected due to by sexual contact according to the Centers for Disease Control (CDC), as per a report from BBC.
The person never travelled to Zika virus infected areas, while his partner returned from Venezuela, an infected area. Zika, transmitted by mosquitoes, is linked to thousands of babies being born with underdeveloped brains. The virus is fast spreading all through the US and the World Health Organization (WHO) declared "the disease linked to the virus a global public health emergency".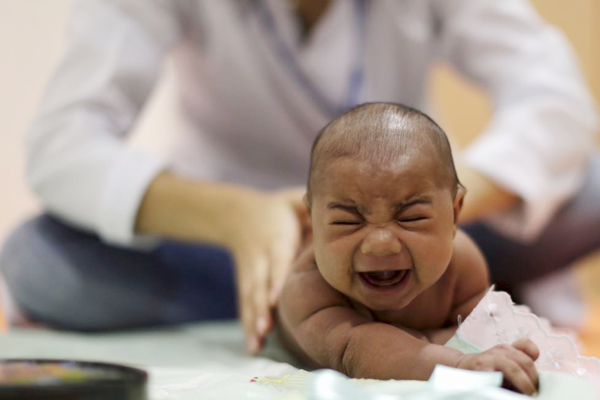 Meanwhile, The American Red Cross urged prospective blood donors coming from infected zones to wait for at least 28 days after returning, to donate blood. In a statement, the Red Cross said that the "self-deferral" should apply to people returning during the past four weeks from Mexico, South America, the Caribbean or Central.
Brazil is the country worst hit by the Zika outbreak. It that it is investigating 3,670 suspected microcephaly cases in babies linked to the infection. Microcephaly is a neurodevelopmental disorder. It serves as an important neurological indication or warning sign, but no uniformity exists in its definition.
Also read: Zika virus outbreak turning as serious threat!
-Sumana