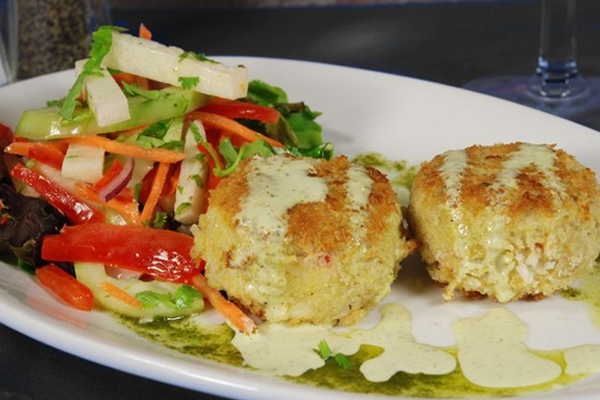 (Image source from: Sauce all set to open two new locations in Arizona})
Sauce Pizza & Wine has announced the opening of two new locations in Arizona in 2016. In June, Sauce will open in Tucson off of Grant Road and Wilmot Road. It is a 3,200-square-foot space. In August, new store will be opened in Gilbert at a new center off Gilbert Road and Rivulon Boulevard.
The Tucson location will be the first Sauce in Tucson since Scott Kilpatrick bought the brand. Under the helm of Tucsonian Sam Fox, Sauce first opened in Tucson. Kilpatrick is a University of Arizona graduate. Thus, he also has connections to the Southern Arizona city.
According to Sauce representatives, the team is looking at additional openings in Arizona. Kilpatrick said in an interview with the Phoenix Business Journal there is no hurry to open additional Sauce restaurants.
"We can be patient with Sauce. We don't have a gun to our head to open 50 stores," Kilpatrick added.
Last year, the first Sauce was opened on Camelback Road and Central Avenue under the under ownership of Kilpatrick.
-Sumana