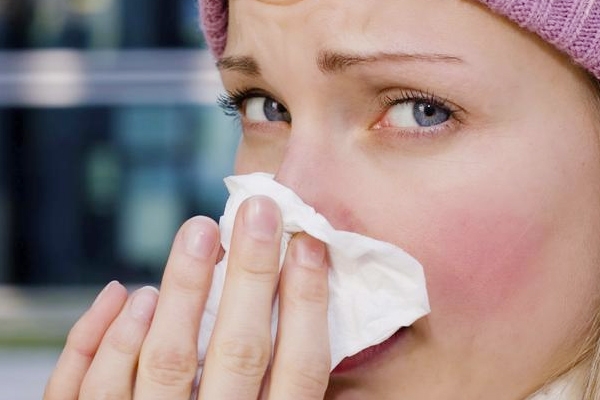 (Image source from: Flu widespread in Arizona)
Arizona Department of Health Services says,  the flu is now widespread in the state. There are several new cases reported in all 15 counties, the state reported more than 3,700 cases, till now.
According to the department, Maricopa and Pima Counties reported highest cases of the flu. Health officials say, the flu season of Arizona lasts as late as May, so, it is not too late to get the vaccine. The symptoms of the flu are similar to the usual cold. Health department suggests most people with the flu to stay home, rest and have liquid foods.
Dr. Sean Elliott, medical director of infection prevention at Banner  at University Medical Center, said that, " we are seeing more cases now, certainly in the last couple of weeks. We are also seeing more severe cases. More adults hospitalized with really severe flu requiring hospitalization, some requiring breathing machines for support. This is a bad year."
Elliott said, while advising the diagnosed people, that, "Stay at home, take care of yourself, but don't share that,  flu gift with someone else. In the meantime, wash the hands a lot with Soap and water  for at least 15 seconds lathering,  then rinse. The alcohol-based hand cleaners also good. Covering your cough--cough into the elbow. Sneezing same sort of thing."
Nandini