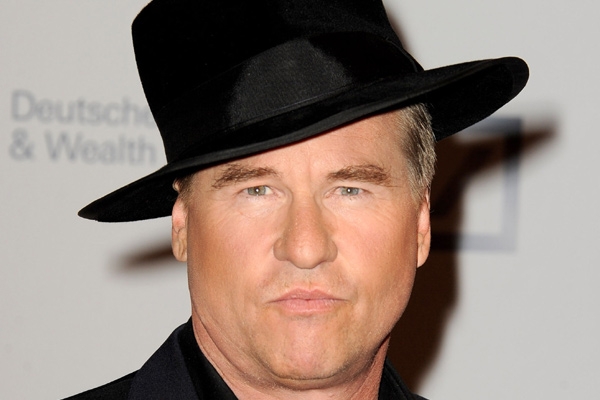 Hollywood actor, Val Kilmer, who is well known for playing the cape crusader in 1995's Batman Forever and Doc Holliday in the movie "Tombstone," is going to make all his way to Arizona Old West town this summer as part of a festival that pays tribute to the gun fighter.
In a Facebook post, Val Kilmer announced that he would be visiting Arizona in August. The visit is part of the Tombstone Lions Club and Tombstone Mustachery's first Doc Holli-Days event taking place August 12 and 13.
In the movie, his character is typically based off on John Henry "Doc" Holliday, who is a dentist known for his part in the legendary shootout at O.K. Corral.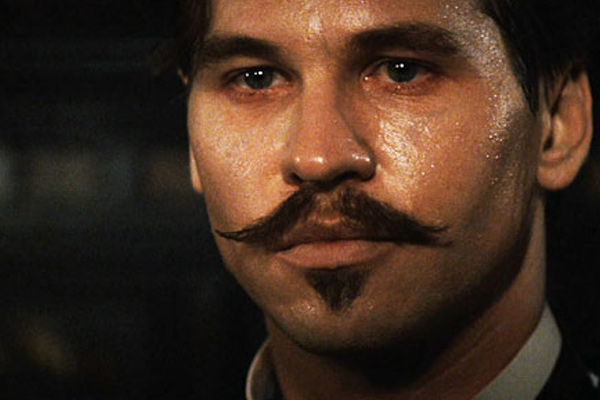 Organizers are still in the planning stages. The co-owner of Tombstone Mustachery, Sherry Rudd said: "He kind of let the cat out of the bag," she said, laughing.
Sherry Rudd and her husband, Kevin got the opportunity to meet Kilmer after the "Cinema Twain" show in Wickenburg in December last year.
Kilmer told the couple that his ideas were to sell Doc-inspired artwork in the area and the group were in contact from then.
The idea started to take shape in Match, By April, Kilmer announced on his Facebook page about his visit. "It's been a little crazy for us," Kevin said. "But it's definitely going to be fun.
"Event officials have been considered ideas such as a look-a-like contest, poker tournament, a parade, a peach-pie eating contest honoring Holliday's Georgia roots and an early birthday party for the character who was born August 14.
Kilmer may also be available for meet-and-greets, organizers said.
Arizona woman discovers note written by a prisoner in China
AMandeep