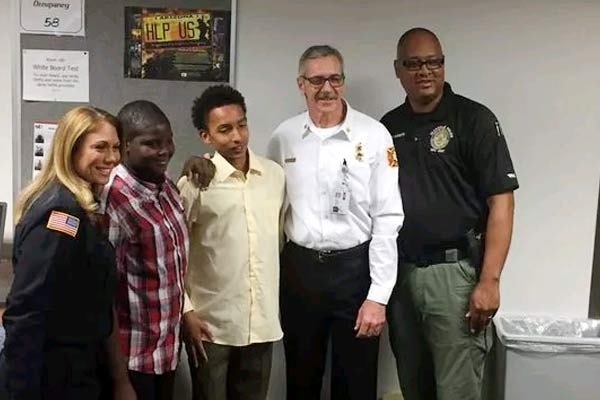 (Image source from: azcentral.com)
Glendale:
Two valley teens were pronounced heroes on Tuesday by Glendale Firefighters and Police Officers for saving the life of a woman who was on fire in an apartment. Apparently the two teens heard a woman crying on Oct 12th, from an apartment near 7000 block of North 75th Avenue. This was an apparent suicide case where the woman took pills and lit fire in her Apartment kitchen.
These two teens identified as Malikah Barfield, 14 years, and Bryson Burris, 12 years, also saw smoke coming out from the apartment. And quickly the two teens grabbed Fire extinguisher without second thoughts. Thy pulled the extinguisher from common area and instantly worked on the fire, and their sheer common sense and courage saved the life of the woman stuck in her apartment fire.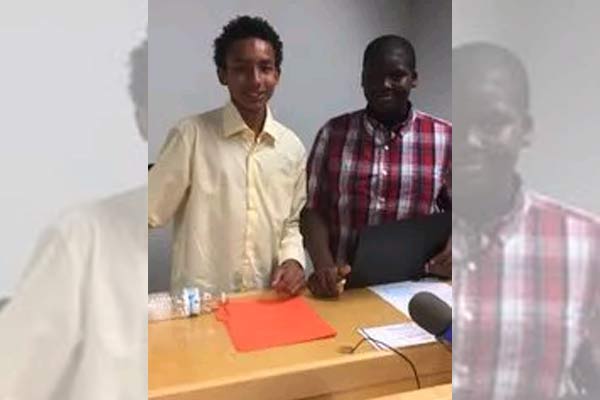 Image credit: azcentral.com
The two teens also went in along with a Police Officer to help save the woman. "I would want help if that happened to me also, so I would want to help someone else out, instead of just standing there, waiting for the fire department and the police department to help," Burris said. They were honored for their life saving efforts and quick action to control fire.
Barfield agreed saying, "If I was in that situation, I would want someone to help me also ... I really don't see how special it is. I just see it as the normal thing."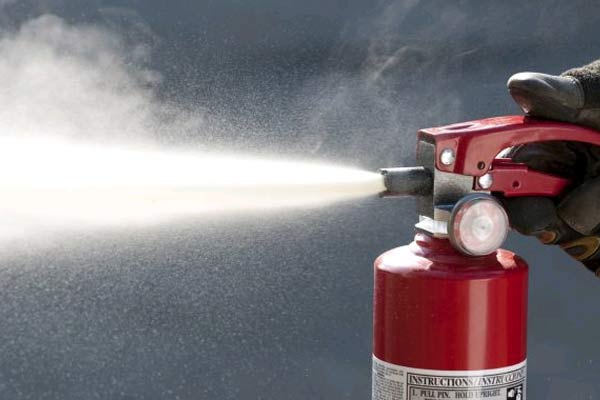 Image credit: abdullahantifire.com
They both did suffer minor smoke inhalations and lacerations which were due to the broken glass while trying to extract the fire extinguisher. These two teens not just saved the life of the woman but also prevented the fire from proliferating further which could have been extremely fatal. The Fire Dept. and Police Office said these teens are not just the heroes for saving the life of woman but also for saving the lives of other many residents who were at their apartment that unfortunate day
Glendale Fire Chief Terry Garrison said, "Here we have a couple of young men who not only got involved but because they got involved they saved lives, it's a big deal"
Both the teens received target gift cards for their bravery and presence of mind.
By Minu Manisha