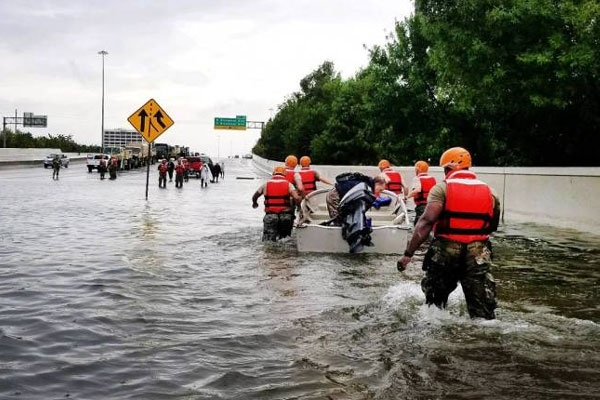 (Image source from: Moneycontrol)
A Cloudburst of rainfall and flooding damaged a far-flung region in southwestern Japan today, leaving at least 15 people dead and more than 50 missing, according to Japanese media.
Okayama administrative district said a man caught in a landslide was pronounced dead. The death toll continued to ascent from the downfall, which began earlier this week. Another death was reported by Kyodo news service in a landslide in Hiroshima, which set off a fire, while the body of a child was found in a flooded area.
Among the missing were five people who got inhumed when housing collapsed, likewise in Hiroshima prefecture. A woman was found dead in Ehime prefecture, on the second floor of a home hit by a landslide, Kyodo said.
Another area at Yamaguchi Prefecture, was hit by the heavy rain consequently alerted people to heed evacuation warnings and act speedily.
Kyoto prefecture said it was working to control flooding at several dams. Nearly 250 people had to flee their abodes and the prefecture identified one death as a 52-year old woman.
Roads were found closed in few areas and cautions raised on landslides.
Military water trucks were rushing to areas where water systems were no longer working, Okayama prefecture said.
Though among Asian nations, Japan is considered the most progressive, rainy time of year each year hit rural areas very hard, often resulting in casualties and heavy damage.
By Sowmya Sangam