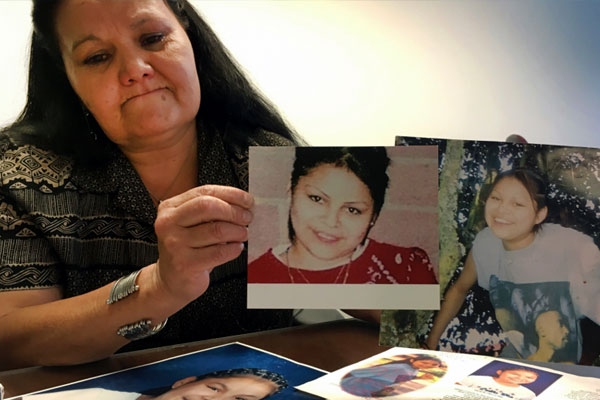 (Image source from: Fox News)
The man responsible for the death of Katherine "Kat" Tortice's, whose body was found in a shallow grave on an American Indian reservation in Arizona more than a decade ago is going to face imprisonment of eight years.
The United States District Judge David Campbell in Phoenix sentenced Andre Hinton on Tuesday, who said he enhanced the penalization "to protect further victims that may be assaulted by Mr. Hinton."
Primitively, Hinton was charged on a second-degree execution, but ended up pleading guilty to a lesser count of an involuntary homicide earlier this year. After his prison term, he will be on supervised release for three years.
Tortice's family said she aimed to be a professional basketball player or work in law enforcement like her father but was robbed of those opportunities.
"As a young woman, she was destined to accomplish so much," said her sister, Daisy.
In November 2006, Hinton and Tortice were dating and they got in a heated argument at a wooded area in McNary on the Fort Apache Indian Reservation.
According to court documents, Hinton accepted striking her in the head, and not seeking medical attention when she said she needed a nap and lost consciousness. He told a friend who convinced him to bury the 16-year-old, burn their clothes and abandon the digging implements in a pool near a major highway.
Hinton's attorney, Mark Paige said Hinton was frightened and distressed at the time. He argued that his client attempted to revive Tortice and wanted to advise police but that a friend dissuaded him.
Tortice fatality might have gone unresolved if not for a fight between her male sibling and Hinton's acquaintance who assisted him in burying the body. The White Mountain Apache Police Department reacted to the combat, and Charles Jones led the government to Tortice, according to court documents.
Tortice death was determined due to blunt force trauma but was alive for up to a day after the injury.
By Sowmya Sangam