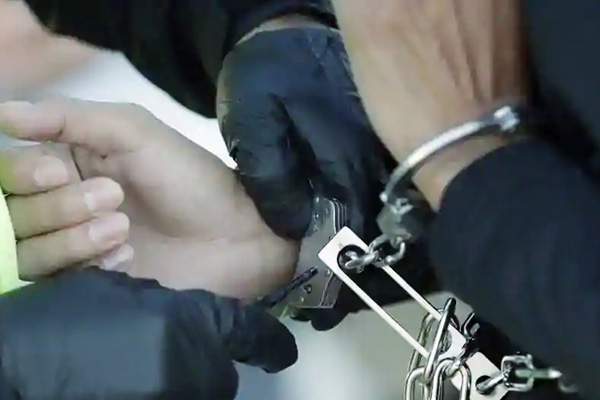 (Image source from: www.hindustantimes.com)
Eight Indians detained under the "pay-and-stay" scam at the Michigan Monroe Detention Center, have been allowed to 'voluntarily' leave the United States.
According to sources, the hearing in connection with the case at the Michigan Monroe detention center was concluded on Tuesday and all the eight Indians who were detained at the centre earlier this month were allowed the facility of voluntary departure.
All the eight detainees, who were given the option to review and fight back, had asked for voluntary departure and the same was granted, according to sources.
The judge said the detainees would not have issues returning to the U.S. with valid visas, however, the granting of visas would depend on the consulate.
The departure route for the eight would be according to directions from the U.S. officials concerned. The students are expected to be able to leave the U.S. in two weeks.
The students have expressed their gratitude to the American Telangana Association, which had coordinated with them, as well as attorneys and other legal experts to assist them, ATA office bearers said.
Several Indian students detained across the U.S. are for the major part from two Telugu states. The students were detained after a sting operation was carried out by law enforcement agencies in order to expose foreigners violating visa norms in the U.S.
-Sowmya Sangam