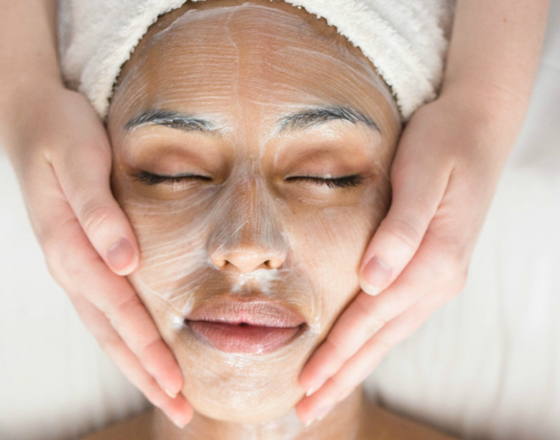 Important Safety Tips :
View properties in person, and always take someone with you. Never send or wire money to landlords. Classifieds does not offer any transaction or payment services. Stay safe - read our safety tips.
Description
FACIALS : Gold, Pearl, Whitening, Fruit facials . TAN removal pack for face, hands and legs. FACE CLEAN UP,HERBAL completion mask. Beauty Services in Desert Horizon apartments ( Offer going on), Scottsdale AZ ( Certified Beauty Professional) THREADING: Eyebrows,Forehead,Upper Lips,Chin,Full Face. WAXING: Hands, Legs,Full Leg.

Related Ads
Providing Beauty Services
Hello Everyone Iím providing Beauty services at my home and I can provide them at your place as well. THREADING: Eyebrow

CREATIVE ART CLASSES
Art classes for all ages, offered by a trained teaching artist. Various mediums, different timings and venues. Private c