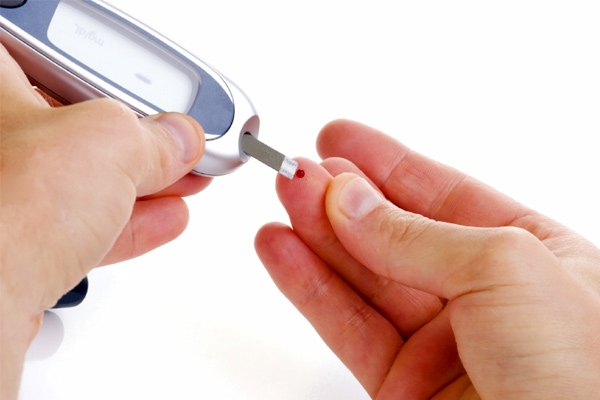 (Image source from: What Is Type 2 Diabetes?)
Diabetes, a potentially life-threatening condition that renders the body unable to control blood sugar levels that also increases risk for heart disease and stroke, is an epidemic in America. According to national data, 11.3 percent of adults over the age of 20 have diabetes, and an additional 35 percent have prediabetes, a condition in which blood sugar levels are higher than normal but do not meet criteria for a diabetes diagnosis.
"Diabetes is an elevation in blood sugar associated with certain long-term complications," says Vivian Fonseca, MD, professor of medicine and pharmacology and chief of the section of endocrinology at Tulane University Health Sciences Center in New Orleans.
Diabetes is the seventh leading cause of death in the United States and is responsible for $176 billion in direct medical costs every year. The number of adults with diabetes has increased by 75 percent from 1988-1994 to 2005-2010.
Type 2 Diabetes: Development
Diabetes develops when your body can no longer properly process blood sugar (glucose) out of your blood. Normally, your pancreas makes a hormone called insulin that helps cells turn blood sugar into fuel. But if your pancreas doesn't make enough insulin or your cells can't use insulin correctly, your blood sugar levels rise.
When your tissues cannot use insulin to process blood sugar, this is called insulin resistance. Over time, uncontrolled high blood sugar levels lead to tissue damage throughout your body, from your eyes to your toes. Possible complications of diabetes include:
Gum disease and infections
Nerve damage in your hands and feet
Blindness or decreased eyesight
Limb amputations (feet, legs)
Stroke
Heart disease.
Source: everydayhealth