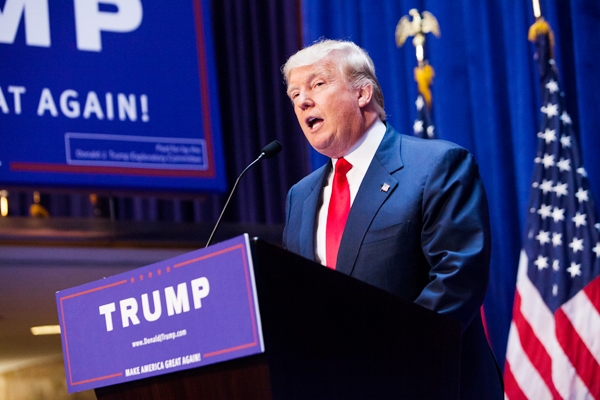 The United States President-elect Donald Trump says, he will leave his business before inauguration on January 20 to focus on the presidency. He said in a series of tweets, that his sons and his executives would run his business empire.
Trump tweeted, "Two of my children, Don and Eric, plus executives, will manage them." "No new deals will be done during my term(s) in office."
Trump's messages did not mention a role for Ivanka Trump in the businesses. The United States business Tycoon added that, he would hold a news conference in the "near future" to discuss business matters, his cabinet picks and some other topics.
Last month, Trump said, "Legal documents are being crafted which take me completely out of business operations."
Trump's spokesman Sean Spicer said that, Trump has delayed an announcement until January, originally set for this week on how he plans to step back from running his business empire to avoid conflicts of interest.
"The announcement will be in January," Trump spokesman said, without giving any reason. The Republican president-elect has not held a news conference since winning the November 8 election.
Trump business includes hotels and golf resorts from Panama to Scotland, besides a winery and modeling agency.
Trump says H1B visa holders can not replace American workers!
Nandini