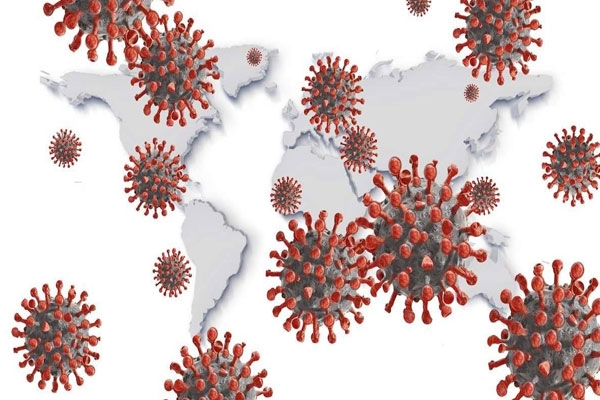 (Image source from: thenewsminute.com)
The coronavirus variant of Sars-Cov-2 that was found in the United Kingdom is now named as Alpha and the variant that is traced in India is named as Delta as per the reports from the World Health Organization (WHO). WHO said that they have attempted to remove the regional associations of the variants that are found in various countries. WHO followed Greek alphabets and labels and these names will be used in all the future public discussions told WHO. These variants are named with the Pango lineage code. The UK variant is called B.1.1.7 and the Indian variant is named B.1.617.2. With these called the UK variant and the Indian variant, the practice has discouraged many.
The World Health Organization called the Indian variant as the 'variant of concern' on May 12th considering the huge spread. The Indian government wanted the social media giants to scrub the words 'Indian variant'. The South African variant B.1.351 is named as Beta and the Brazilian variant P.1 is named as Gamma. There are four variants of concern for now in the world. The second wave of coronavirus is slowly calming down but experts warn of the third wave of coronavirus. The UK variant of coronavirus is found in more than 140 countries of the globe and the Indian variant reached over 50 countries. There are six more variants that are under investigation which will be labeled soon by the WHO.
By Siva Kumar