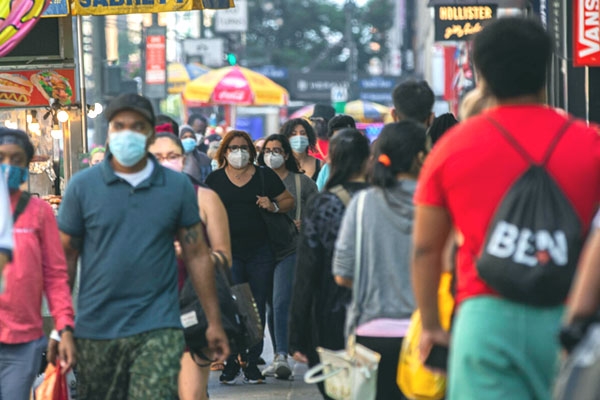 (Image source from: Nytimes.com)
USA happens to be the most impacted country on the globe due to the coronavirus pandemic. The country reported a record number of cases and deaths. The vaccination drive is happening at a faster rate in the country but the sudden rise in the new cases is worrying the top nation now. Two weeks after celebrating Independence Day, US President Joe Biden revealed about the rising number of cases. The coronavirus cases tripled in the last three weeks and the deaths, hospitalized cases are rising on a faster note. All the reported cases are due to those who did not take the vaccination shot for coronavirus. The cases saw a decline in the last few months since January and the health experts warn of a further rise in the new cases in the coming weeks.
The cases are high in South America as there are people who are hesitant to take the vaccination shot. There are talks that 90 more million people are yet to take their vaccination shot. Four states of the US contributed to 40 percent of the new cases and half of them among them came from Florida. As per the reports, 161 million Americans are fully vaccinated. The health experts said that the spread is huge in the areas where the vaccination is low. Los Angeles County announced that all the people will have to mask up when they are outdoors even after taking the doses of vaccination. USA has three highly effective vaccines in the market but the rise in the cases is worrying the nation. The travel restrictions from Europe and India are expected to be lifted soon. Several countries of Europe, UK and others witnessed rise in the new cases of coronavirus in the recent weeks.