Aligarh Movie Review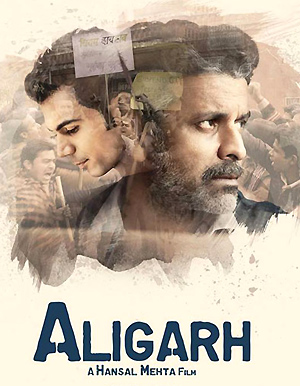 Rating:

Director:

Hansal Mehta

Cast:

Manoj Bajpai, Rajkummar Rao, Ashish Vidyarthi

Banner:

Eros Entertainment, Karma Pictures

Producer:

Music:

Karan Kulkarni

Release Dt :

Feb, 26 2016
Story
Professor Srinivas Siras (Manoj Bajpayee) is the head of the modern Indian languages institute at the famed Aligarh University. He is the only Marathi teaching professor in the entire university and claims that with immense pride. One night, two reporters and four professors barge into Siras' first floor apartment and record his intimate moments with a Muslim autowala. It is a shocking and embarrassing moment for professor Siras whose privacy is invaded shamelessly. He will sent out of the university after which Deepu Sebastian (Rajkumar Rao), a journalist who supports Siras in approaching the court. The rest of the film is what happens next.
Analysis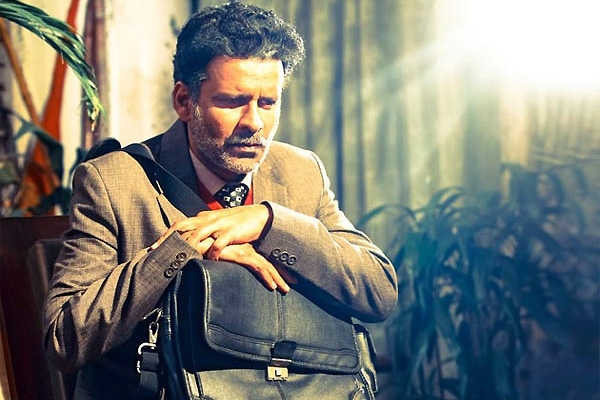 The first half of the film takes enough time to build up the characters and it reveals about the atmosphere of the film. The movie gets slowly interesting and you can call it an experience more than a movie. With some interesting blocks the complete first half has been decent.
The second half of Aligarh too carries away the same pace and interest. The movie goes to the next level because of the terrific performances by the lead actors. Manoj Bajpayee nailed the movie completely with his performance. The climax has been quite gripping that the film leaves a strong impact on the audience.
Performance
Manoj Bajpayee has time and again showed how great an actor he is and with Aligarhhe leaves you spellbound, I mean what a performer. As professor Siras, he brings his emotional best. Hats off to him for pulling off that love making scene as well as the entire 'caught in the act' scene. It is hard not to feel for his character. Rajkummar Rao as the young journalist does a fine job too. He picks up a South Indian accent and gives a brilliant emotional scene in the climax. Ashish Vidyarthi plays the character of Siras' lawyer and is a perfect fit for his role.
Siras' case being a 'framed' process to not only defame him in public but also to suspend him from his post is quite clearly presented in the film. Also, how in spite of Delhi High Court's 2009 judgement to decriminalize homosexual acts is infamously ignored by a prestigious university when taking a decision against their own employee. The direction has been terrific that the audience will be left amazed.
Final Word
Aligarh is an experience and education about our ignorance more than a film. A must watch film.
Stills from this movie
Videos & Trailers