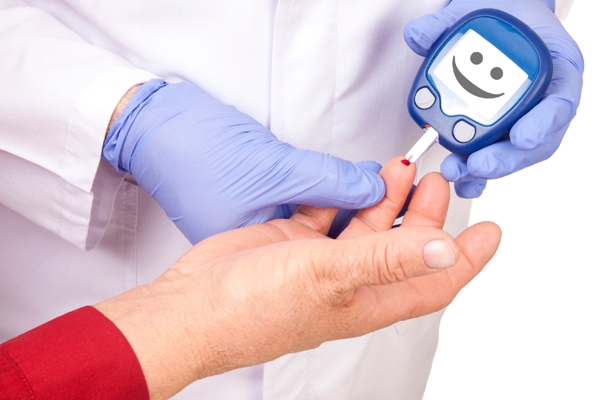 Doctors may not advice in favor of fasting and feasting for diabetes patients, but still devout insist on doing it. The best way to avoid fasting-related complications is to get medical advice before the fasting month of Ramzan, say the experts.     
The American Diabetes Association and ayurveda practitioners stress on the importance of seeking medical advice. Diabetics have a high risk of developing fasting-related complications.
The health experts said that, diabetic people may suffer serious health issues due to lack of food and water during the day, along with a heavy evening meal.
Dr Shahnawaz Ahmad Mir, senior Consultant Endocrinologist at Government Medical College, Srinagars, said that, "For diabetic,fasting presents significant challenges in managing blood sugar levels, it is crucial for such people to maintain a proper diet while having their evening and early morning food,"
"At Iftar (the time of breaking the fast), people with diabetes should only have one or two dates as they contain a lot of sugar, such patients should also avoid fried foods such as paratha, puri, samosas, pakoras, katlamas, fried kebabs, fried chicken and chips. Add fruits, vegetables and pulses to your meal," Dr Mir suggested.
"Sehri (the pre-dawn meal) should consist of foods rich in carbohydrates which release energy slowly together with fruit and vegetables. This includes chapattis, rice and cereals which will help keep your blood glucose levels more stable throughout the fast. Do not over eat and remember to drink plenty of water," Dr Mir added.
Raja Selvarajan, Consultant Diabetologist, Apollo Sugar Clinic, said that, "Blood glucose levels naturally go up after breaking the fast ( iftar ). The risk is when glucose levels go too high and this happens as a result of overeating or eating too many sugary foods. Watch out for eating too many sweets and keep the portion sizes moderate."
Also Read: These are signs of depression! Check out!
Nandini