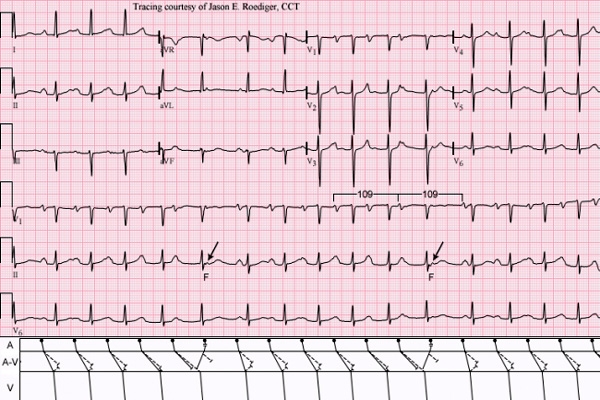 (Image source from: Improvised Drug Therapy for heart health soon})
Scientists have come up with a hope for developing new drug therapy to treat Cardiac Arrhythmia or irregular Heart beat which leads to cardiac arrest or hemorrhage. They have said in "journal eLife" that the new set of proteins called ion channel can make heart to work well and can help the doctors to develop new drugs for the people suffering from Cardiac Arrhythmia.
Proteins called ion channels can generate electrical signals of the heart, and these electrical signals energizes by opening gates/pores of heart cell membranes to pass the charged ions.
For one important channel in the heart called KCNQ1, membrane voltage causes not only to open but also regulates the signal as conductor and composer. This finding reveals that the earlier thought was wrong.
According to Jianmin Cui, a professor of biomedical engineering at Washington University in st.Louis, this study is providing information to revise the model built in 1950's. The channel KCNQ1 is crucial for heart's rhythm and more than 250mutations are associated with the Cardiac Arrhythmia.
He also said that till accurate model is developed to understand the gating phenomenon, the limitation to analyze why mutations causes the fatal Cardiac Arrhythmia can develop drug therapies for the problematic or defected tissues.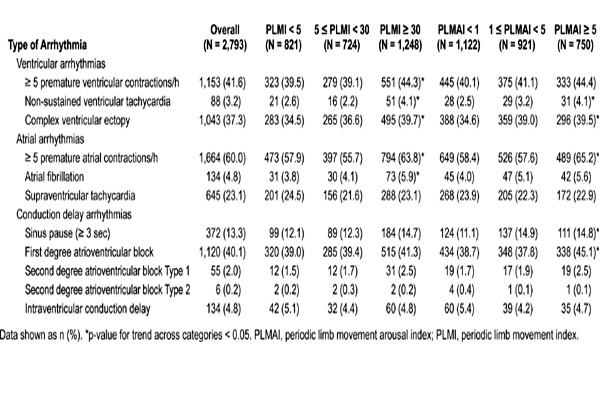 The researchers said that this study can certainly develop new drug therapies to treat Cardiac Arrhythmia and other related diseases.
AW: Kannamsai